A Kickstarter campaign has been recently launched for Armbot 3D printer. Armbot is a robotic arm 3D printer and also a laser engraver , that aspires to be the new standard for filament-based 3D printing.
The team behind Armbot 3D printer took inspiration from the robotic arm used in car manufacturing. ARMBOT has an articulated arm layout similar to our human arms,  This feature allows the printer to expand the print area and Enhance speed without losing print quality. Armbot also comes equipped with remote control features for tablet and smartphone.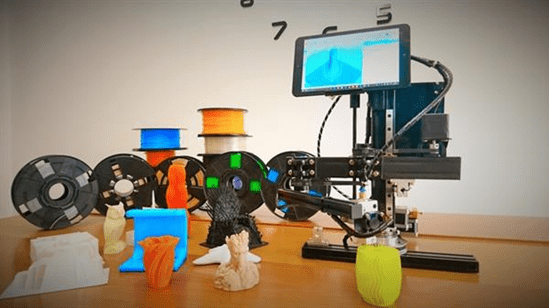 Starting at 399 the ARMBOT has demonstrated a really affordable low price .This includes a windows 10 box  and 500g of PLA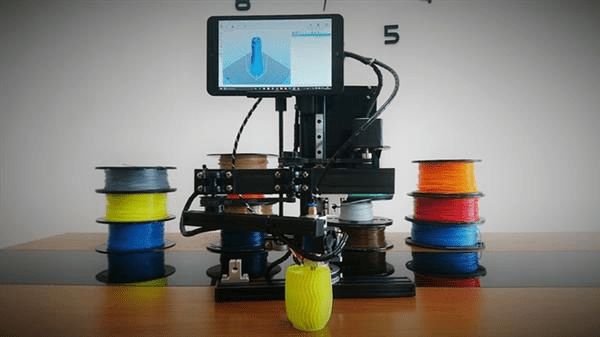 The campaign features examples of high quality 3D prints done by the Armbot. From the look of it, the end product sure has a decent look. And even comes with precision laser engraving and drawing
If all goes well, the Armbot 3D printer will begin delivery in Feb-Mar 2017. The company is planning on scaling up the production by making use of a 3D print farm.