LOS ANGELES–(BUSINESS WIRE)–Two Bit Circus, an engineering entertainment company, today released a new survey report highlighting the gender gap in STEM (science, technology, engineering, math)-based activities for children, revealing art as the key entry point to STEM, especially for girls.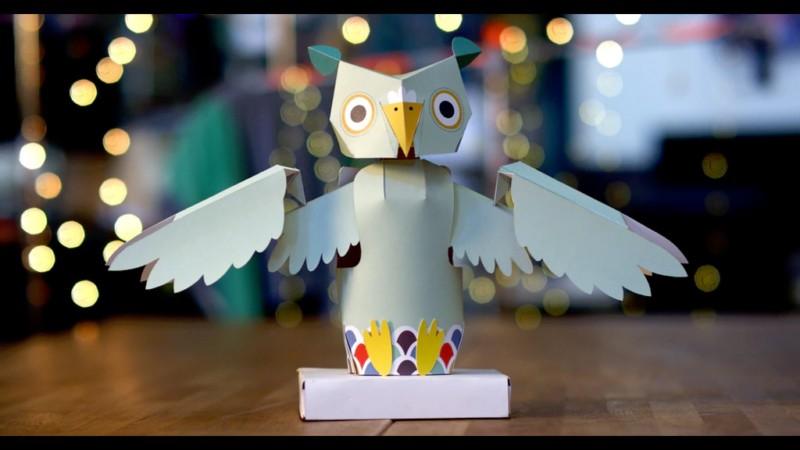 Two Bit Circus recently surveyed an audience of more than 500 parents to understand gender differentiators in how children play and learn in relation to STEM/STEAM (science, technology, engineering, art, math) activities. The report uncovers key insights on children's educational interests and preferences for extracurricular activities and also shows a lack of awareness for STEM/STEAM in general. In fact, 47 percent of parents are unfamiliar with STEM/STEAM toys such as chemistry sets, microscopes, Arduinos, etc. And surprisingly both boys and girls share similar levels of interest in science and math in school, but girls are far more likely to prefer arts and crafts inside and outside of school than boys. This points to why there has been such a strong push for STEAM in order to help close the gender gap in STEM.
Additional key findings from the STEM vs. STEAM: The Gender Gap report include:
Parents of both male and female children equally report that their child's favorite STEAM subject in school is either math (26%) or science (30%)
41% of parents with boys say their child shows the most interest in technology/computing activities outside of school compared to only 18% of parents with girls
45% of parents with girls report their child shows the most interest in art outside of school compared to only 10% of parents with boys
62% of parents say that their child never participates in STEM extracurricular activities outside of school
To drive momentum for the STEAM movement and blend creativity, curiosity and critical thinking to inspire the next generation of inventors, Two Bit Circus is launching a Kickstarter campaign to support the creation of Oomiyu, a paper craft and technology kit. By allowing beginner inventors to build a fun, customized and interactive paper craft robotic owl, kids get hands-on experience with basic mechanical principles, electronics and programming that combined creates a unique STEAM experience. This maker kit is designed to bring art alive through creative innovation, combining art with STEM for a well-rounded and engaging creativity platform.
"Not only does Oomiyu foster a sense of excitement for STEAM by building creative confidence and curiosity in children, it also helps develop critical thinking skills and makes technology more appealing for creative and analytical thinkers alike," said Two Bit Circus CEO and Co-founder, Brent Bushnell. "By creating this holistic STEAM-based kit, we hope to bring out the makers we know are hidden in every child."
Oomiyu, a customizable platform, allows children to build, design, customize and program a paper creature to move, respond and emote to various stimuli. A companion mobile app and open source software extend the possibilities even further. Simple connectors make it easy to add new features and the included Arduino 101 packs powerful features like Bluetooth low-energy (enables easy connection to other devices and the internet) and machine learning (enables other pattern matching behaviors).
Also included in the maker kit are off-the-shelf components like LEDs, motors and paper patterns. The new Oomiyu maker kit offers a unique balance of design elements combined with more technical aspects of personalized programming for a craft that lives beautifully with technology.
This crowd-sourced funding campaign hopes to reach its goal of $72,921 USD* within the next 30 days, or about 500 units sold. The cost of Oomiyu is $150.
For more information about Oomiyu visit the Kickstarter campaign page.
About Two Bit Circus
Two Bit Circus is a location-based entertainment company creating the future of fun. The team of artists, inventors, educators and performers builds social games and experiences that aim to inspire, engage and reinvent the way people play. For more information, visit www.twobitcircus.com or follow @TwoBitCircus.