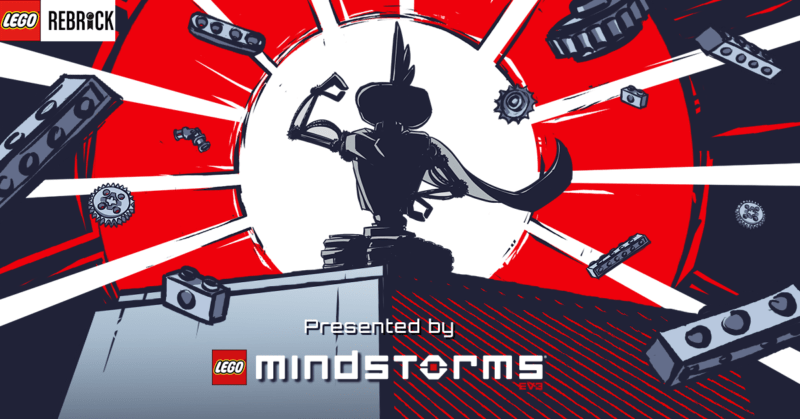 It's time to do some superpower thinking and show us a Super Robot, a.k.a. SuperBot! Make it super cool, super geeky, super smart, or super fun, and show us what makes your robot a SuperBot – and what dilemma, challenge, or chore it rescues you from! The greatest SuperBot will send his or her creator on a super-duper trip to LEGO World Copenhagen.
Grand Prize: A trip to LEGO World Copenhagen in February 2017 where you will get to show your SuperBot to thousands of LEGO fans.
Judging
A panel of judges from the LEGO MINDSTORMS team will select one grand prize winner and 2 runner-ups. They will judge entries upon:
Super-factor originality: 25%
Attention to contest theme: 25%
Innovative building technique and functions: 25%
Innovative use of LEGO elements: 25%
How to enter
Create a robot using LEGO bricks and your LEGO MINDSTORMS robot (EV3 or earlier model) or power functions to solve an everyday challenge of your choosing
Create a video under 30 seconds showing your creation in action
Upload your video to the video hosting site of your choice, such as YouTube
Enter the contest by going to the "submit entry" page on LEGO Rebrick and submit maximum 5 screenshots from your video. Make sure to also add the link to your video before you submit
Use the description field to describe your robot and its features
Submit your entry at: https://www.lego.com/en-us/rebrick/contest-page/contests/superbots
Entry Deadline
Submit your entry no later than August 18th 2017 at 10:00AM EST.
If you're not sure what time zone you're in here's a time zone converter