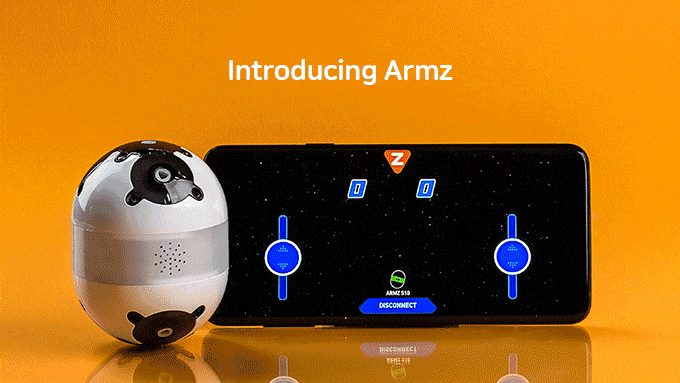 NEWPORT BEACH, CALIF. (PRWEB) FEBRUARY 27, 2019
Gearbugs Corp. just announced that they are raising funds via Kickstarter to finish the development and production of Armz, a smart toy that can be customized to play various types of game modes. The company set out to raise $10,000 on Kickstarter to finish development and produce the first batch of their latest smart toy invention.
Armz is a new, smart toy that is designed to be highly customizable. The heart and soul of Armz is the Smart Core™ which contains the motors and mechanisms that allow it to move, speak, and light up. In addition to the Smart Core™, Armz also comes with five different arm attachments that can transform the core into a personalized toy.
Gearbugs Corp has also developed an app that will be available on both the Google Play Store and Apple App Store. By syncing the app to the Armz via bluetooth, players will be able to access multiple game modes that match one of the five attachments. The current lineup of game modes include the following: Remote Control Racing, Steering Wheel Racing, Sumo Wrestling, and Tank Battle.
While the gaming feature is one of the main features of Armz, it also meant to be much more than just a simple toy. When Armz is not out on the field for matches, it can be placed on its charging dock to serve as a mood lamp or night light. Users can also customize the voice of Armz with their own recording and program it to act as a virtual home assistant. Finally, a blockchain coding mode is also available to act as an educational tool to teach basic coding.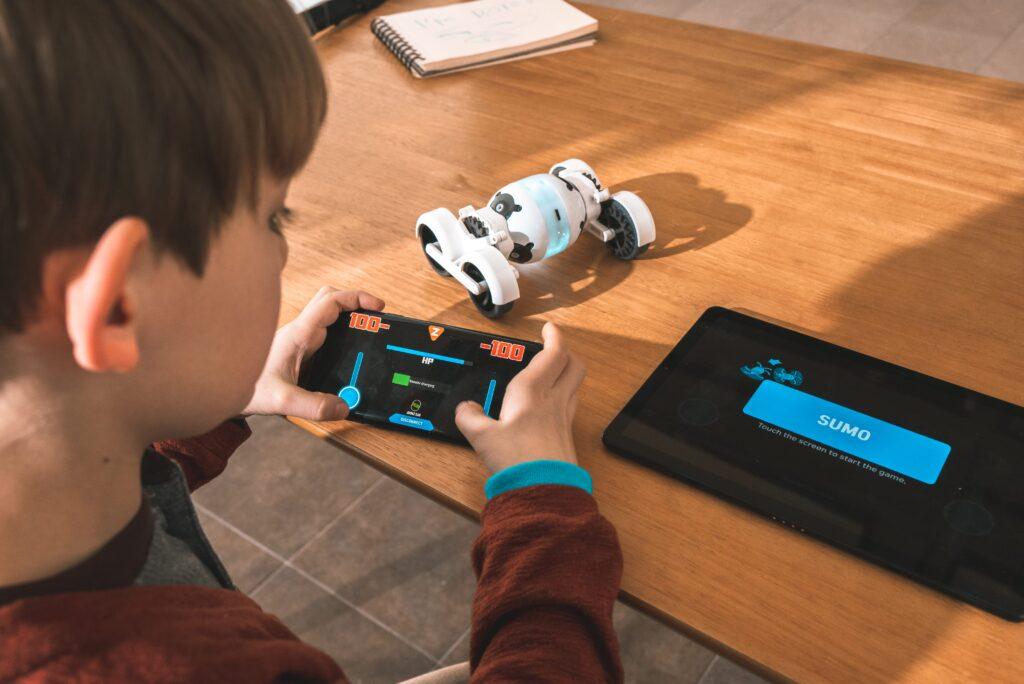 With all of the available features, Armz users are able to put their imagination to the test by referring to the blueprint on the application and creating their own side attachments via 3D printing technology. As users get more accustomed to Armz's capabilities over time, people may find that there are certain attachments that are not yet available that may enhance the performance of Armz.
Armz is now available on Kickstarter with exclusive early bird prices starting at $95 (40% off retail value). After the campaign, Gearbugs Corps. anticipates manufacturing and delivery to be fulfilled by the end of August 2019. Any influencers or journalists interested in receiving a sample and reviewing Armz are encouraged to submit an inquiry through its Kickstarter page.