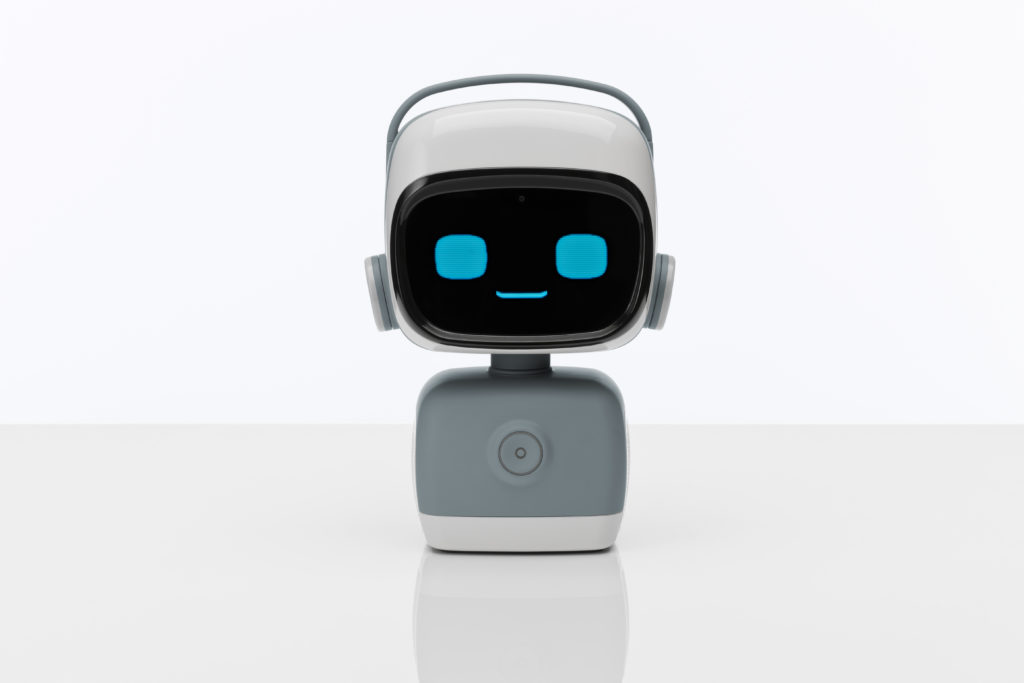 In development for over 3 years, Norby is an interactive learning companion for kids aged 5+. He teaches English, Math & Coding through stories, games & puzzles. 

Norby helps build confidence through positive feedback and encouragement whilst keeping kids emotionally engaged in learning. He delivers new content every week, lessons that are built to establish the fundamentals today while preparing kids for tomorrow.
His intelligence software is constantly adapting to the child's interests and his lessons are all guided and self-paced. So kids feel comfortable and not under pressure.
Norby is currently available for pre-order and due to be released in late 2020. 
Norby's Specifications
Norby's more than just a cute face, he's got some fancy hardware under the hood too
High-performance quad-core processor
Full-color HD touch screen
Secure Wi-Fi and Bluetooth
High-resolution front camera
Stereo speakers and microphone array
High capacity Li-ion battery pack
Motorized mechanical head movement
Emotive RGB LED lights
High capacity light, touch, proximity & motion sensory Li-ion battery pack
Dimensions: 265mm (H) x 170mm (W) x 110mm (L)
Weight: 900g