Cody Block is centered on a little wooden car called Cody that has to find its way home through 16 Building Blocks which act as commands. The task for children is to lay out a path that leads Cody back to his house by positioning the Building Blocks in the correct order.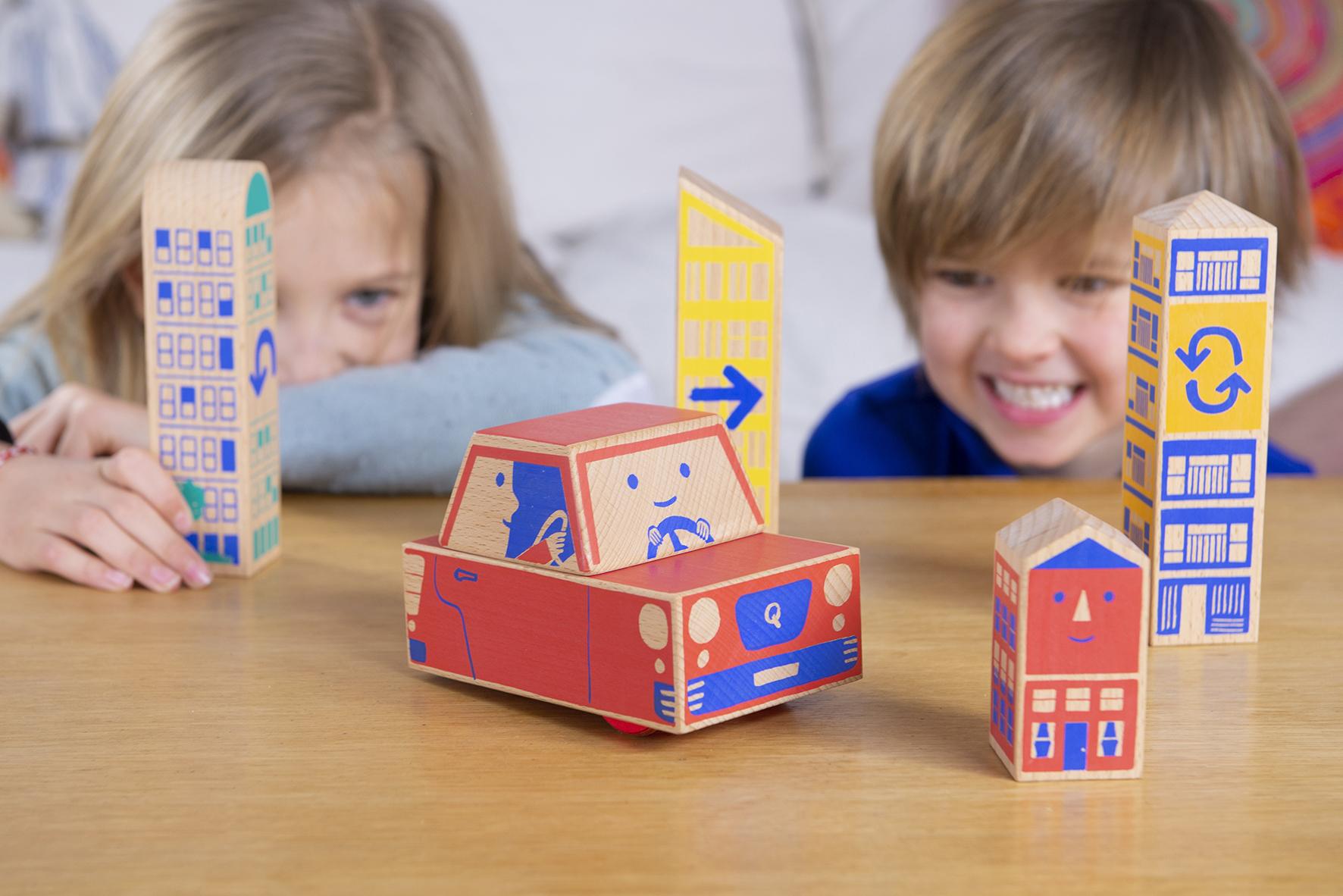 Children put Cody at the starting point and watch as the electronic car moves through the Building Blocks. Each of the Blocks gives a unique directional command to the car through
RFID tags.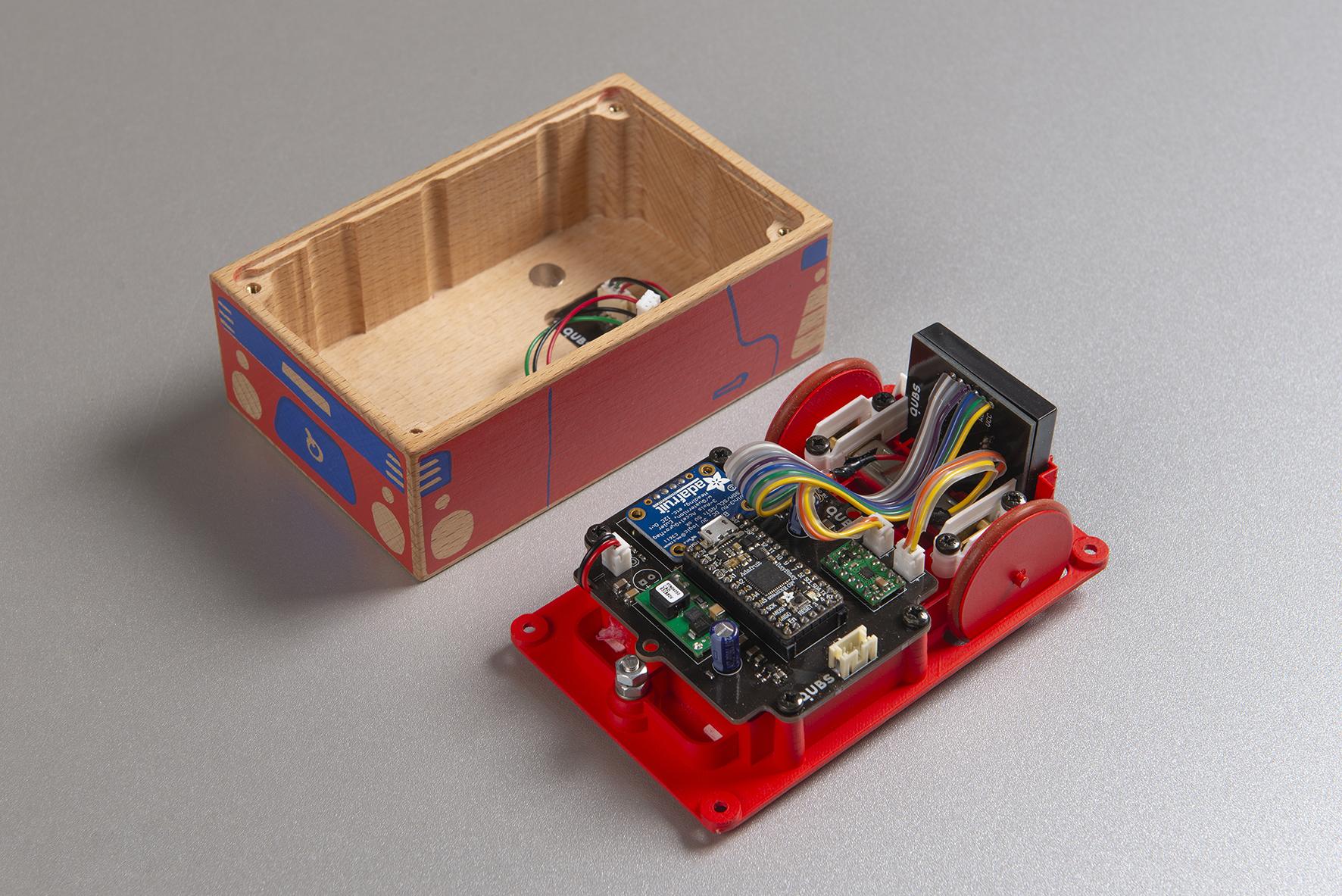 Cody will follow the sequence of instructions provided by the Blocks and – if the blocks are arranged correctly – make it to his goal. If not, children have to figure out how to rearrange the blocks in order to fix the sequence and help Cody get home.
The patented RFID technology embedded in every wooden block allows children to play with
Cody for hours without the need of any smartphone, laptop or screen. The design of Cody Block takes its inspiration from classic wooden toys and the Montessori philosophy in its material and shape: solid beech wood and intuitive design.
Cody Block provides gender-neutral play that stimulates a child's critical thinking, creativity, problem solving abilities and resilience.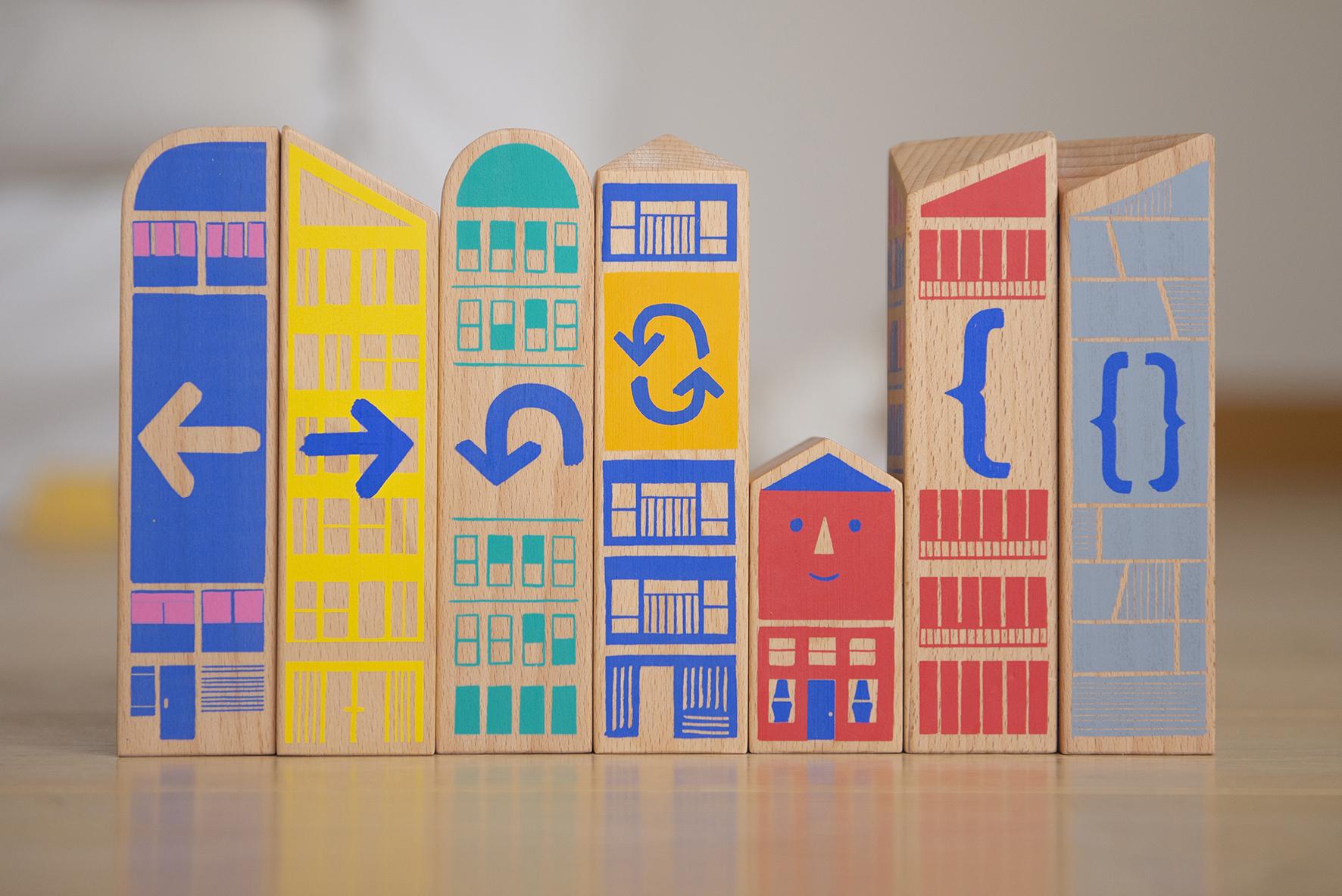 QUBS and Cody Block was started by Hayri Bulman, a Swiss IT entrepreneur and father of 2 children. In 2016, Hayri started exploring how to bring technology and classic wooden toys together to help his children learn the basics of coding through play. After prototyping a number of concepts at home which incorporated RFID technology inside of wooden blocks he brought together a team of designers, engineers and illustrators to launch Cody Block.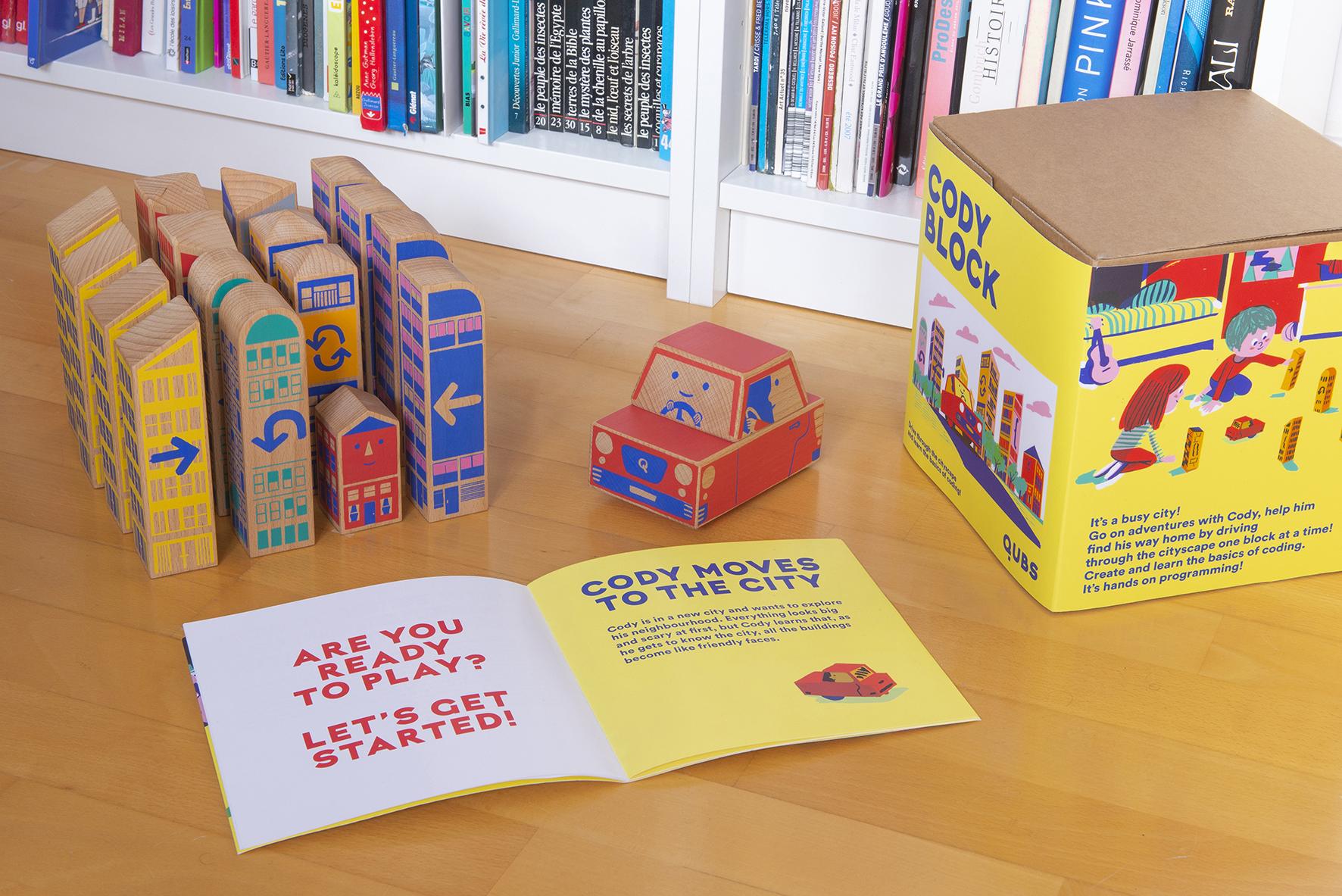 Hayri wanted to bring Cody Block to the market because he is convinced that by enabling kids to gather new skills through play, we encourage the next generation of innovators, tinkerers, creators and makers of the future.
"My aim is to create a toy that blends classic wooden toys with electronics and helps kids navigate this increasingly digital world. There are thousands of wooden toys and there are thousands of electric toys but with Cody we can bridge these two very far worlds together, and close the gap between them," said Hayri Bulman, founder of QUBS.
"I want to bring children closer to coding, a very essential skill for the future. I hope Cody Block will help them understand how to think and problem solve, all of this while having fun. I believe children will play with Cody Block in many different ways, more than we can ever imagine."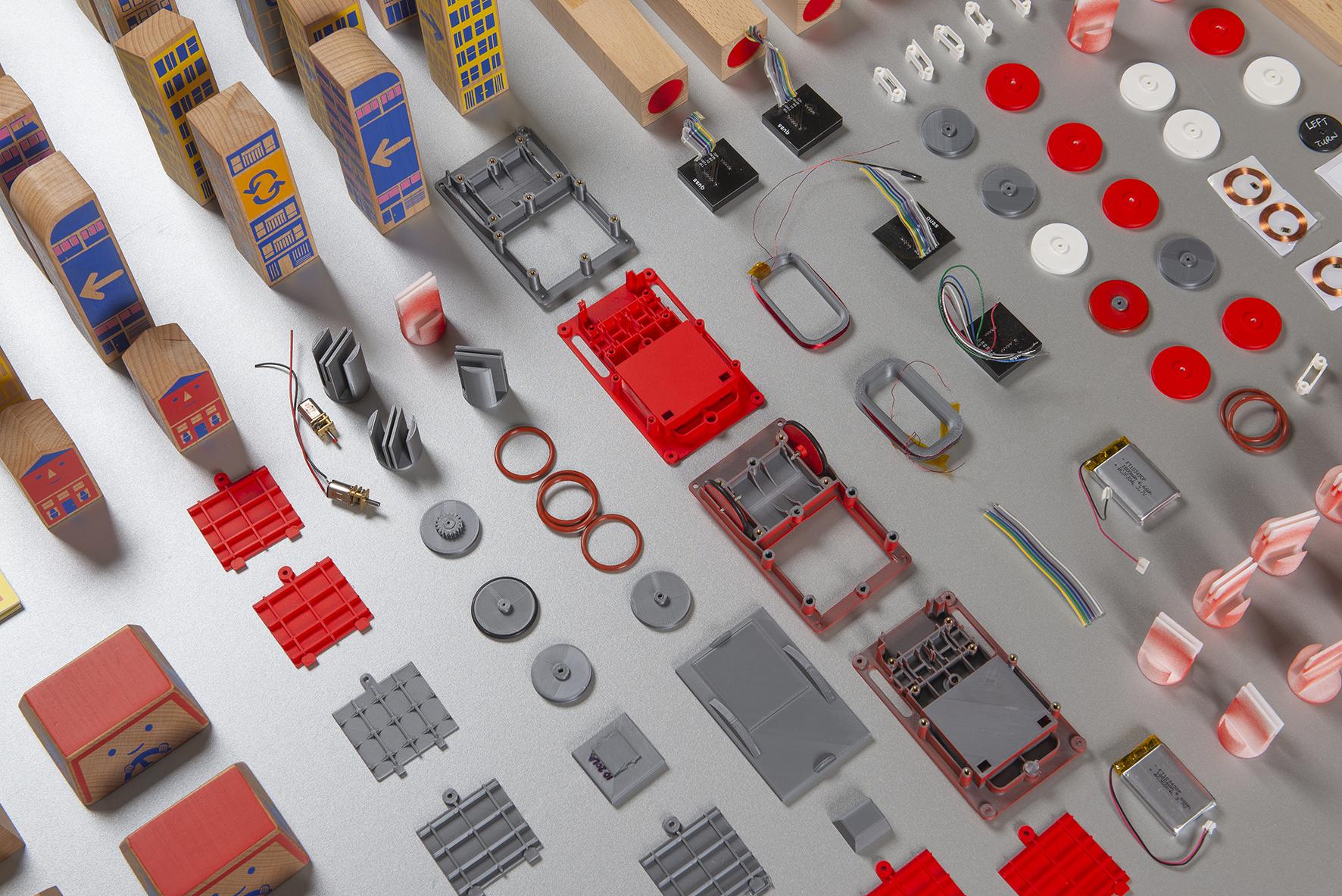 Cody Block is being launched at a time when coding and STEM subjects are getting more attention both from the education system and from parents.
"The ability to solve problems is a skill that is useful in life in general, we all want our children to become excellent problem solvers, so that they can overcome any adversity they face. Learning code gives children the possibility to learn this type of skills while they're young, and this will give them advantage in life. Cody Block is the perfect way for them to play and learn at the same time," said Bruce Lamont, a primary school teacher and Lead Teacher with 32 years of experience in the field.

"Cody Block helps children develop a way of thinking and how to find creative and logical solutions to problems, skills that are really looked for in education nowadays."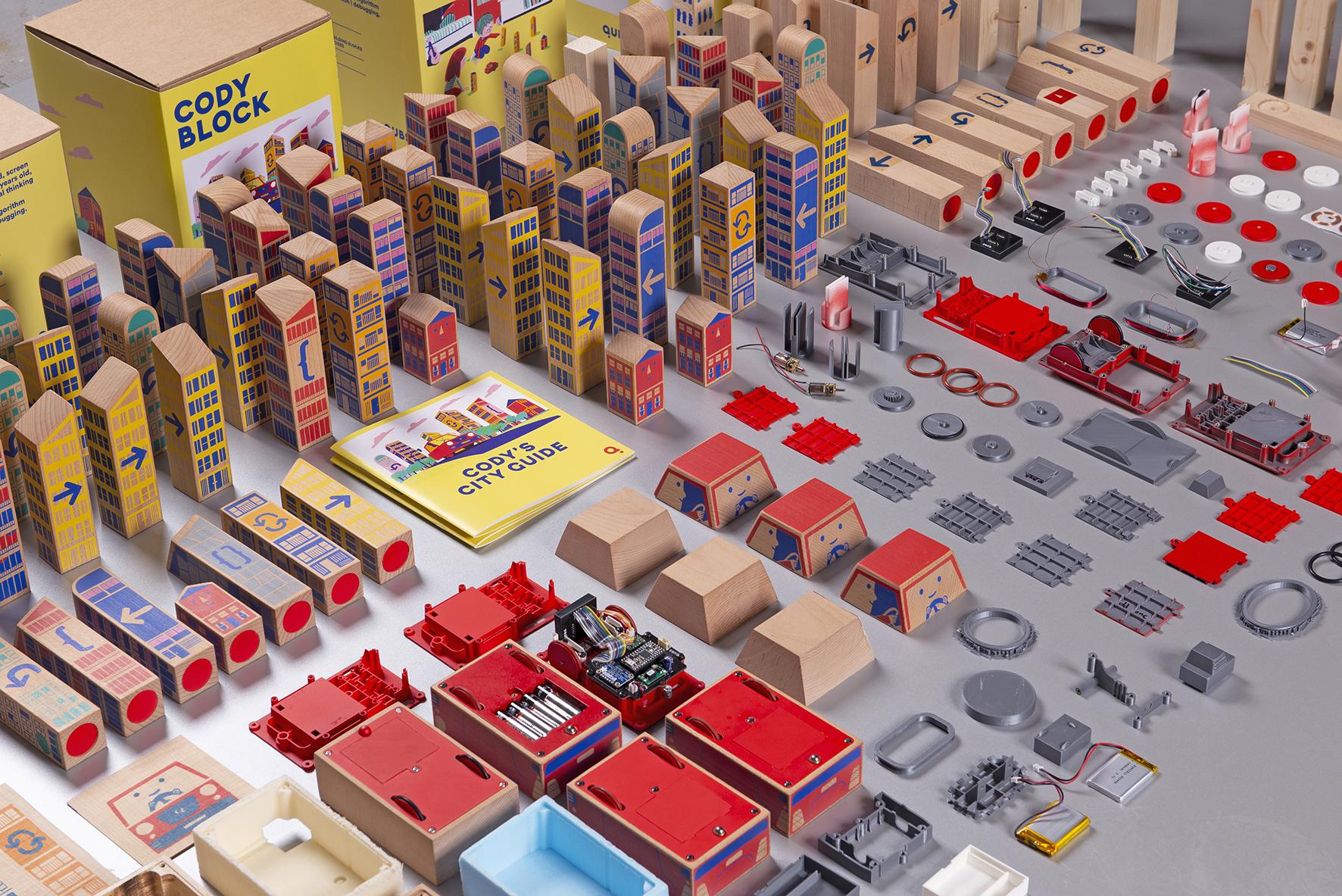 The basic pack includes Cody (the car), 16 Building Blocks, and a City Guide with exercises.
Additional educational discounts will be available for classroom packs of 5 and 10 sets.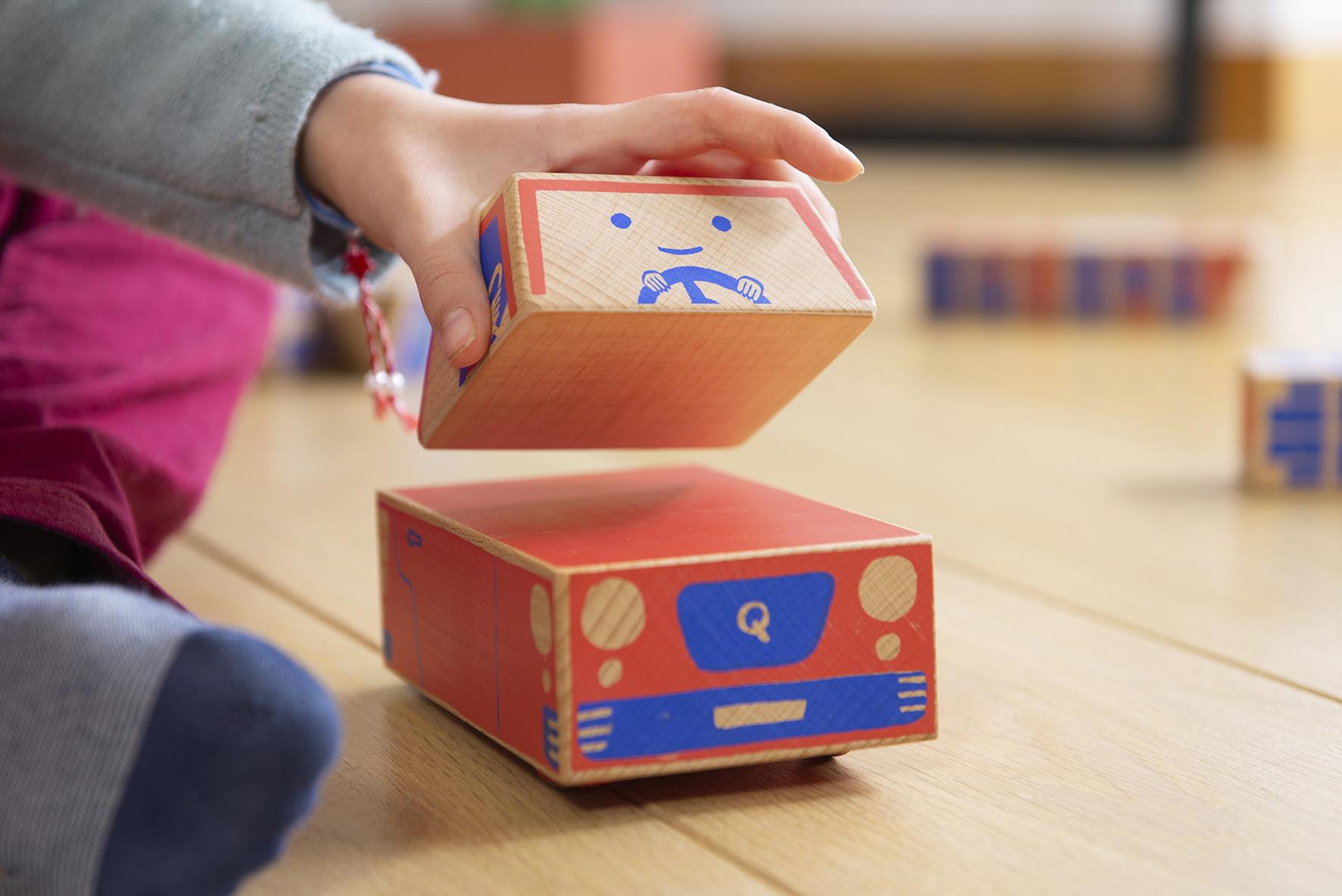 About QUBS
QUBS AG is a Swiss company based in Zurich and founded by Hayri Bulman, a father of 2 children and with a passion for wooden toys and new technologies. QUBS is the only toy maker that merges classic designs and screen-free technology in early years learning.
QUBS' mission is to empower children to explore the learning world in a fun and accessible way. The company makes wooden toys that are loved by children and trusted by parents & educators. By enabling kids to gather new skills through play, QUBS aims to encourage the next generation of innovators, tinkerers, creators and makers of the future.

www.qubs.toys