Robotics experts obode, just announced the launch of a next-generation smart robot vacuum/mop for automated floor cleaning for the entire home. Featuring voice control, customizable app, and LDS intelligent navigation, this innovative new cleaning robot adds powerful cleaning and modern convenience to any home. The obode P8 is available now: https://www.kickstarter.com/projects/obodep8/obode-p8-2-in-1-smart-self-cleaning-cleaner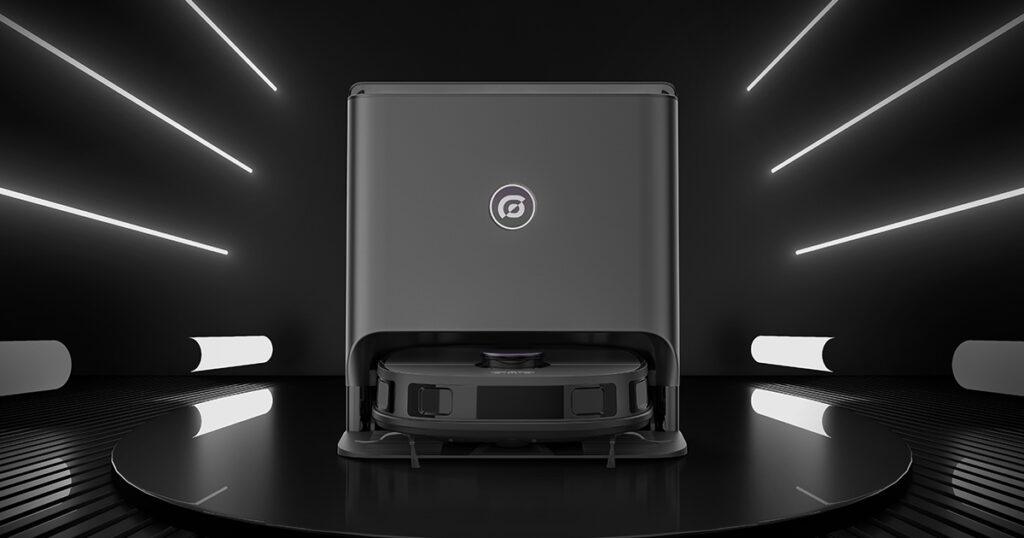 obode P8 is the ultimate all in one floor cleaning solution with 3 modes for sweeping, vacuuming, mopping, and combination cleaning. Equipped with double-spin mops and a heavy duty vacuum motor with 2000pa of suction power, the system easily picks up debris and hair from both hard floors and carpets. P8 uses an advanced ultrasonic sensor to determine surface types and apply the proper cleaning, sweeping or mopping as needed. It moves seamlessly across the room, and intelligently switches between sweeping and mopping for safe, effective cleaning of any floor types.   
"Many people have made the move to robotic vacuum cleaners for home convenience. However, over the past few years, technologies such as robotic navigation and surface sensors have greatly advanced. For P8, we applied these next-gen technologies to create the ultimate robot vacuum cleaner with mopping functions. The result is the most advanced multi-surface floor cleaning device with superior mapping, intelligent surface identification and multi-mode cleaning for all household floors. P8 intelligently cleans and features programmable functions that takes the hassle out of household chores. It efficiently and thoroughly keeps your floors clean so that you don't have to. It's the perfect addition to the modern home." Founder, obode
P8 uses the latest in advanced LDS navigation and multi-layer mapping with an intelligent algorithm to avoid obstacles and barriers as it determines the most efficient and effective cleaning route through the home. With a 6200mAh battery built-in, P8 is capable of up to 2.5 hours of continuous cleaning, enough to do the entire house, before it automatically returns to base for recharging. For superior cleaning, P8 has a backwashing mopping cloth to prevent secondary smudging and automatically returns to the base to clean and hot dry the mop to disinfect it after each cleaning session.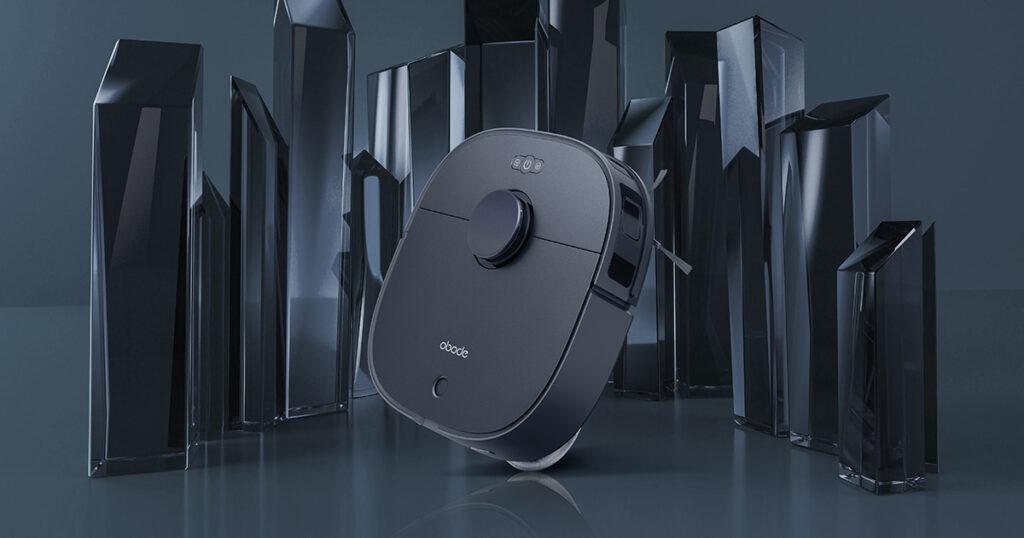 Convenient control of the P8 is achieved with voice commands via Alexa or Google Home and the system has an intelligent app for scheduling, customized cleaning, setting no-go zones, and 'Do-not-disturb' modes. The app updates automatically OTA and provides total control at the touch of a button.
The obode P8 combines the latest intelligent cleaning features with next-generation robotic tech for the modern home. P8 is available now for pre-sale with special deals and pricing for early adopters: https://www.kickstarter.com/projects/obodep8/obode-p8-2-in-1-smart-self-cleaning-cleaner