Guest Article by Ellie Poverly - Ellie is an online journalist specializing in robotics and science research. She is also the Managing Editor at Revolutionized Magazine. 
As of 2022, roughly 80% of the ocean remains a mystery. In fact, much of it hasn't even been seen by humans yet. There have been more photographs of the Moon's surface than the ocean floor.
Exploring the deepest parts of the ocean is an incredible challenge, complicated by intense pressures and complete darkness. Here's a look at the robots that could finally reveal the secrets of Earth's oceans.
The Limits of Human Exploration
Over half of the tallest mountain on Earth is underwater. The volcano Mauna Kea in Hawai'i is estimated to be around a mile taller than Mt. Everest from base to peak, although most of it is submerged. This massive volcano is just one of countless secrets hiding beneath the surface of Earth's oceans.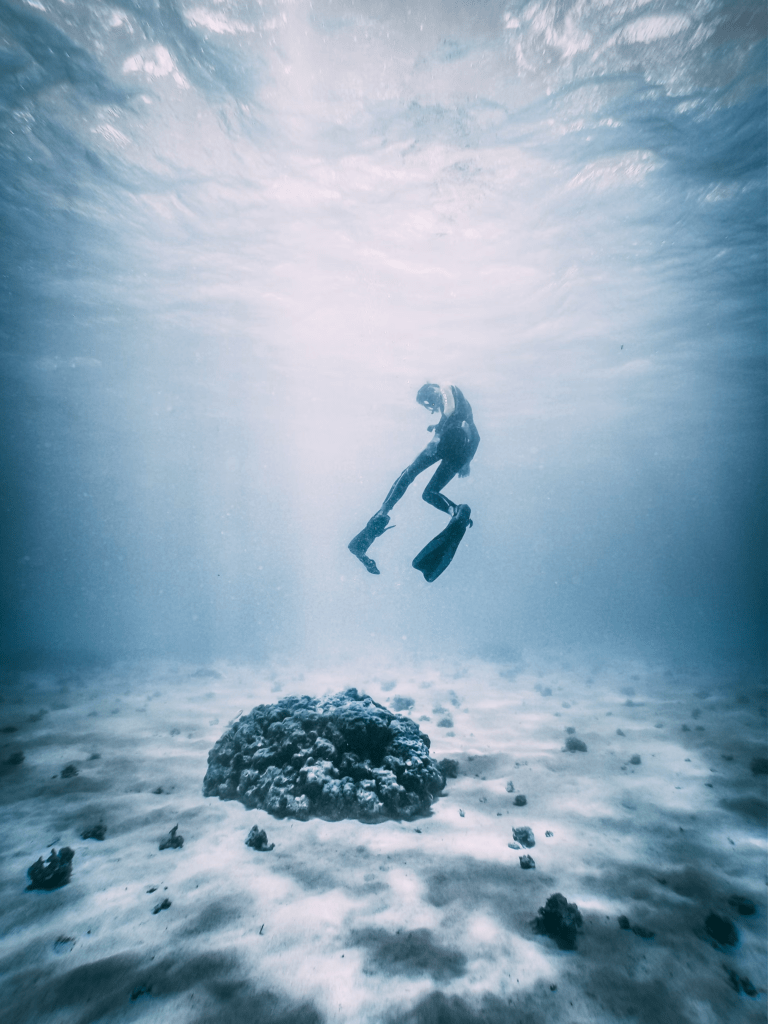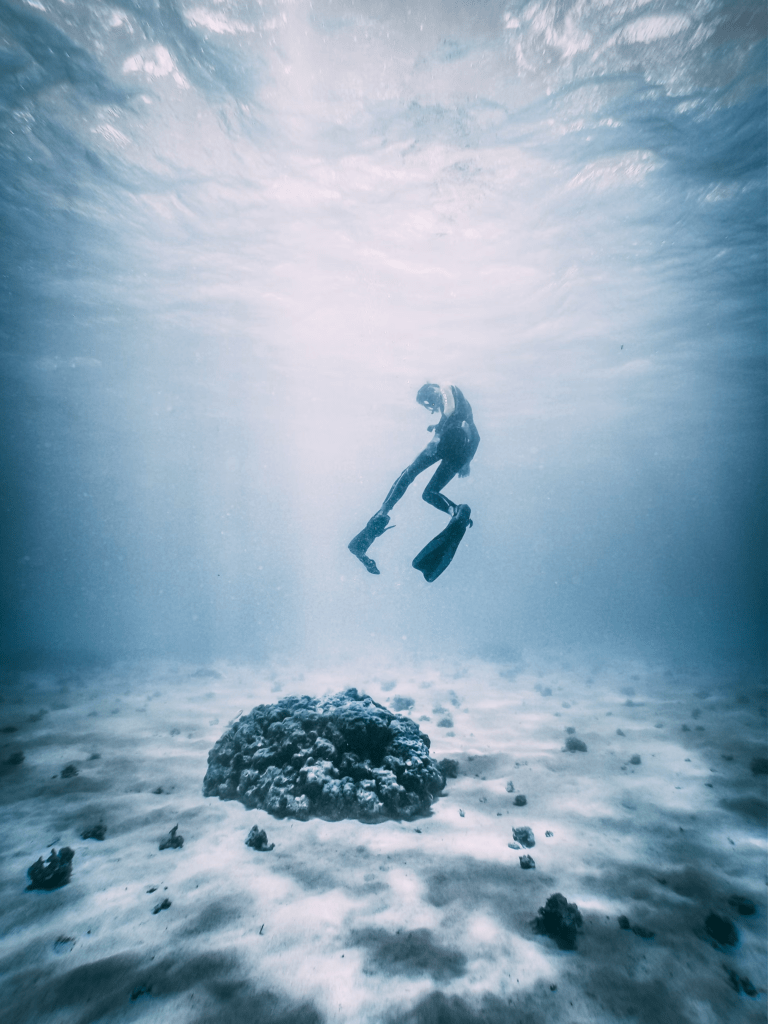 Other discoveries waiting underwater range from the wrecks of lost aircraft to the remains of sunken ships and even sunken cities, as well as life that looks like something from an alien world. Exploring the ocean floor could reveal groundbreaking archaeological, geological and biological discoveries. So, why haven't humans started SCUBA diving down to the seabed?
Unfortunately, reaching the ocean floor is not easy, especially for humans. The deepest part of the ocean is the Mariana Trench, which extends 7 miles — or about 36,200 feet — deep. To put that into perspective, the world record for the deepest SCUBA dive is only 1,090 feet, set by diver Ahmed Gabr in 2014. Approximately 1,000 feet below sea level is considered the maximum depth humans can dive.
Luckily, humans have invented some amazing robots to help explore the ocean floor remotely.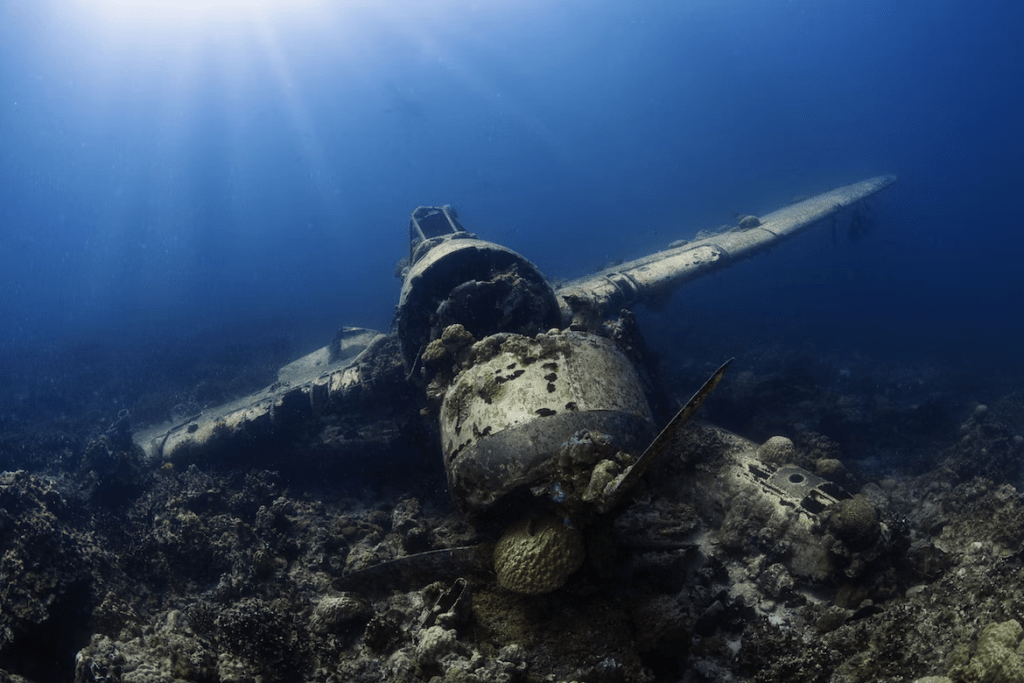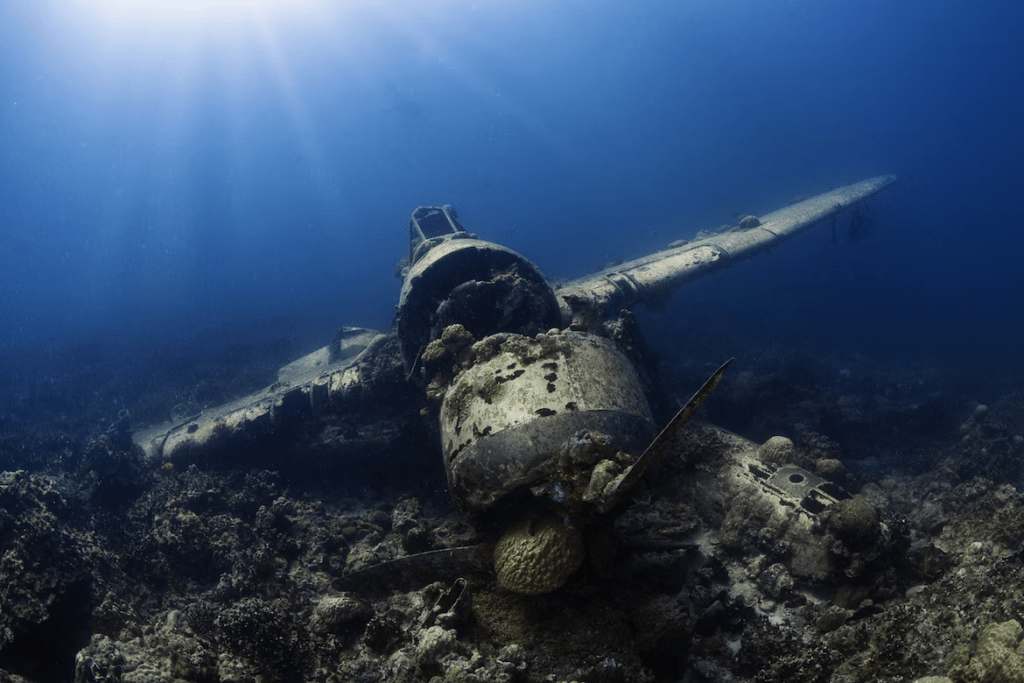 The Robotic SCUBA Divers Exploring the Depths
A growing number of robotic SCUBA divers travel down to the deepest reaches of the ocean. Some look like mini submarines, while others are eerily human-like. These robots help scientists study a wide range of topics and may become even more crucial in the years ahead.
For instance, climate change increases the risk of food toxins on the surface. Could this be happening underwater as well? Additionally, the strange biology of deep-sea life could help researchers learn more about how life evolved on Earth and how it might exist on other worlds.
The Woods Hole Oceanographic Institution has explored depths of 36,000 feet below sea level in the Mariana Trench using a robotic submarine called Orpheus. The robot is helping create 3D imaging of the ocean floor and capture video footage of deep-sea life. Its navigation system may one day be used in robots that explore the dark oceans of the moons of Jupiter and Saturn.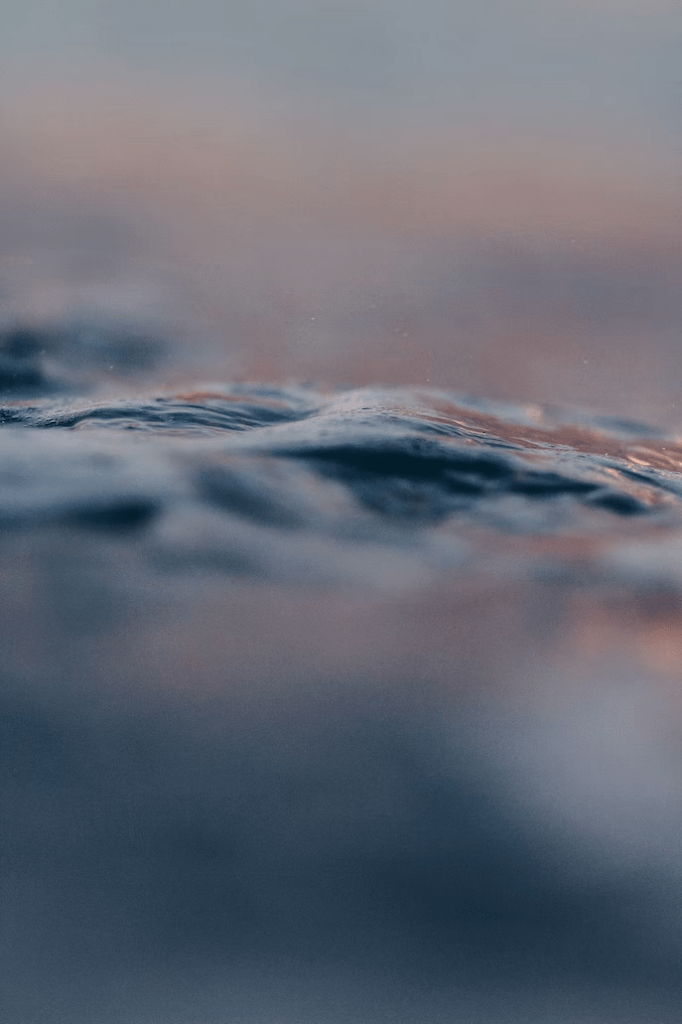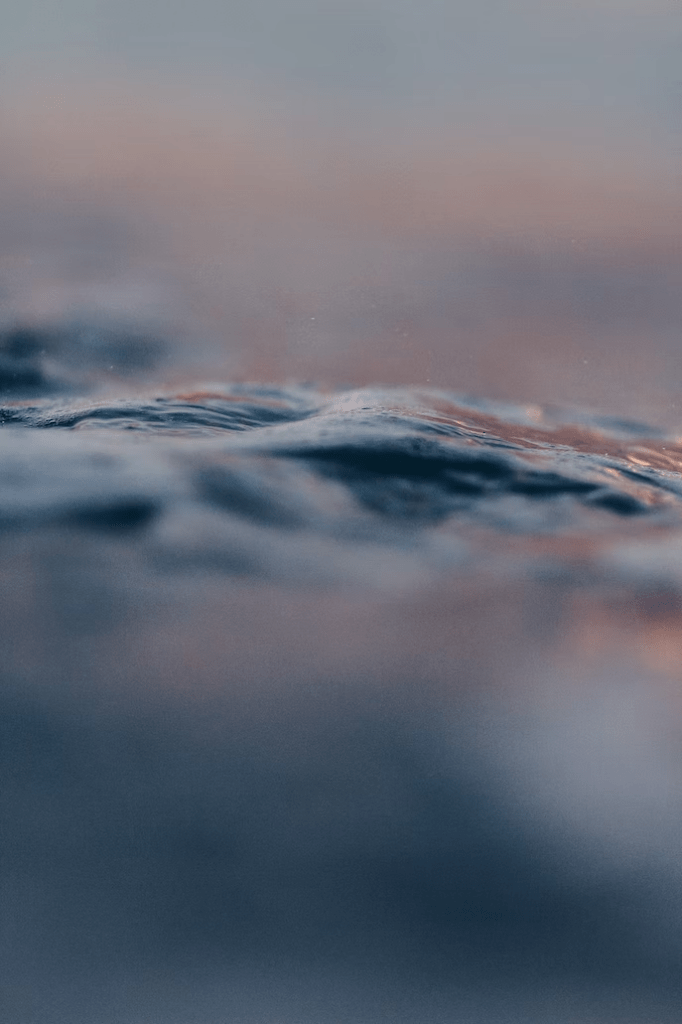 Taking a completely different approach is the OceanOne robotic SCUBA diver developed by researchers at Stanford University. The OceanOne is designed to be as human-like as possible, acting as a robotic avatar for human divers. On its maiden voyage in 2016, OceanOne was used to retrieve the first treasures ever recovered from the flagship of King Louis XIV, wrecked in 1664. Humans have never touched the wreck before.
NASA is also developing a deep-sea robot — the Aquanaut — which features a humanoid design. The Aquanaut has front-mounted cameras and sensors, as well as robotic arms engineers can connect various tools to. Unlike other deep-sea robots, the Aquanaut is geared more toward underwater work than exploration. However, NASA still plans to use robots to explore the oceans of Europa and Enceladus, frozen moons of Jupiter and Saturn, respectively.
What the Robot Divers are Discovering
These robotic SCUBA divers are making incredible discoveries at the bottom of the ocean. For starters, robots are helping scientists map the ocean floor, which is a monumental undertaking. Robots that dive down to the seabed need to withstand immense pressures that would kill a human diver. Plus, all of the robot's instrumentation, sensors, cameras and navigation electronics must be able to survive, as well.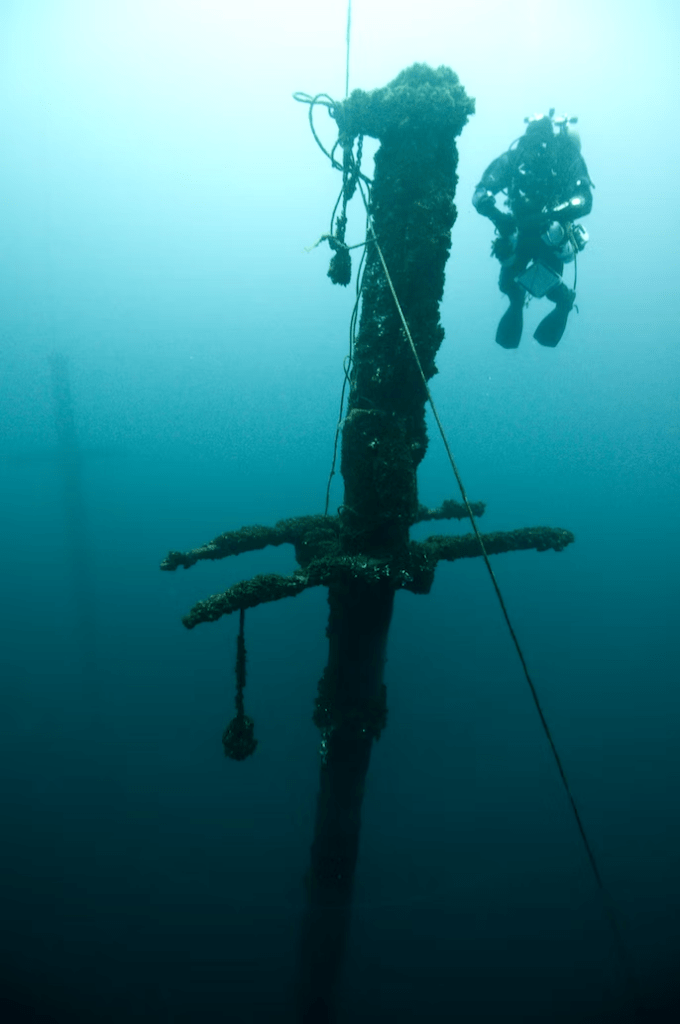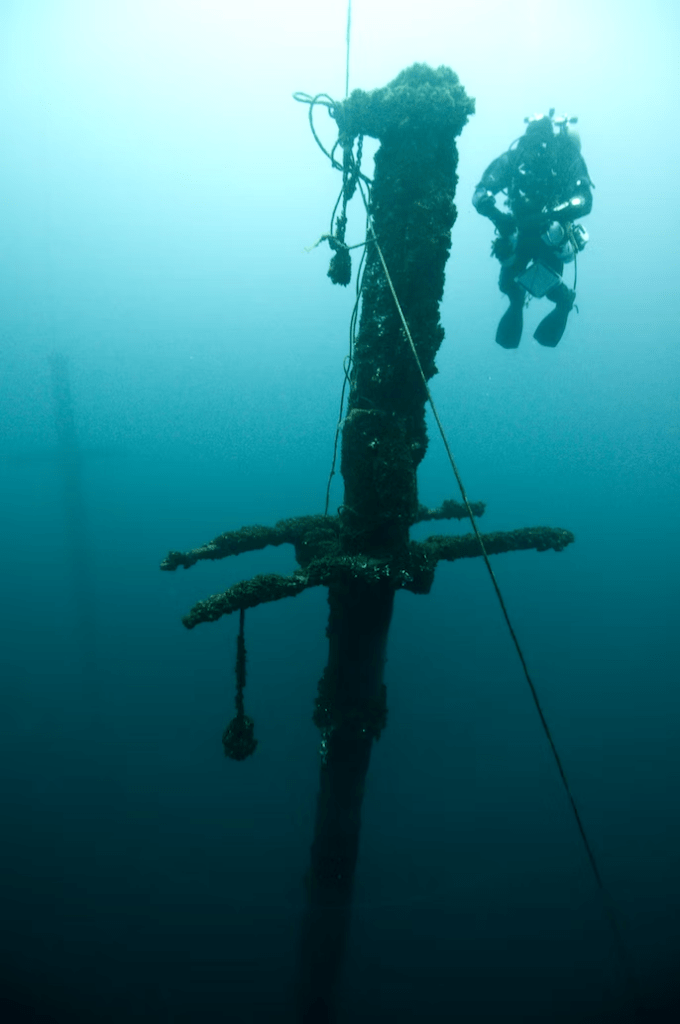 In addition to mapping the ocean floor, robotic SCUBA divers are helping humans find new species of aquatic life. The seabed seems like an unlikely place for life — it is entirely devoid of sunlight and freezing. However, robotic deep-sea exploration has changed how scientists think about the necessary ingredients for life.
Dozens of new species have been discovered living in the darkness of the deep oceans. They range from colossal squids to strange life forms that look like something straight out of science fiction. Many deep-sea animals do not have eyes since there is no light on the ocean floor. Others have evolved to be far larger than their higher-depth cousins, such as enormous jellyfish and crabs.
The Future of Robotic SCUBA Divers
Robots are taking exploration to new horizons that would otherwise be unattainable for humans. Earth's oceans remain some of the least explored regions in the solar system. With the help of robotic SCUBA divers, scientists are discovering new species, unearthing ancient shipwrecks and revolutionizing knowledge of the sea.