BRISTOL, U.K. (Jan. 3, 2017) — Pokemon Go introduced the magic that comes from augmented reality to the world. As fun as it was, it was limited to watching onscreen battles between digital creatures. Now, augmented reality breaks out of the screen with MekaMon: the world's first premium gaming robots that battle in both the physical and virtual worlds, creating a limitless experience for gamers everywhere.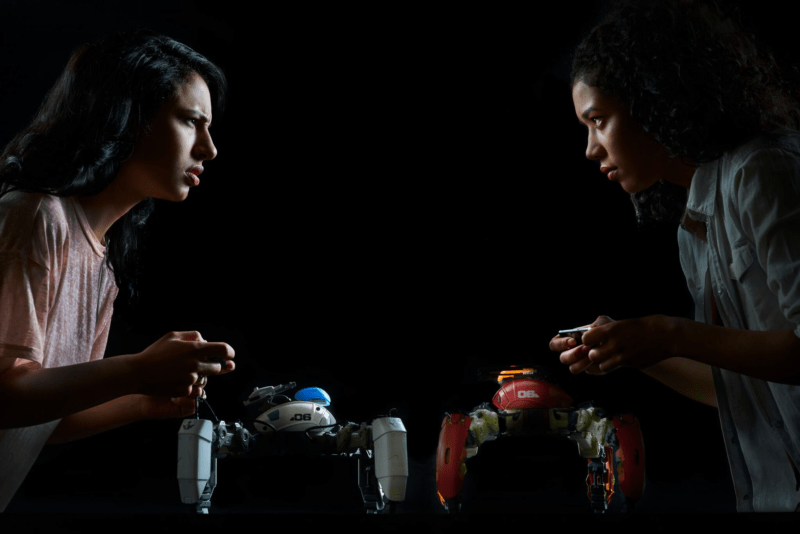 Created by Reach Robotics and available for purchase today at MekaMon.com, MekaMon starts at $279 and is a new way to experience augmented reality, robotics and video games, where the whole universe is one giant battlefield.
Augmented Reality, Real Robots
Inside the MekaMon app, the smartphone screen becomes a dashboard for controlling and customizing the real-life robots, as well as a gateway for augmented reality gameplay. In single player, the screen transforms into a vast augmented reality world where players embark on an epic campaign and gamers learn how to strike, evade, and
master the robot's controls. MekaMon's tracking technology enables robots to transcend the physical environment and become one with digital gameplay in real time.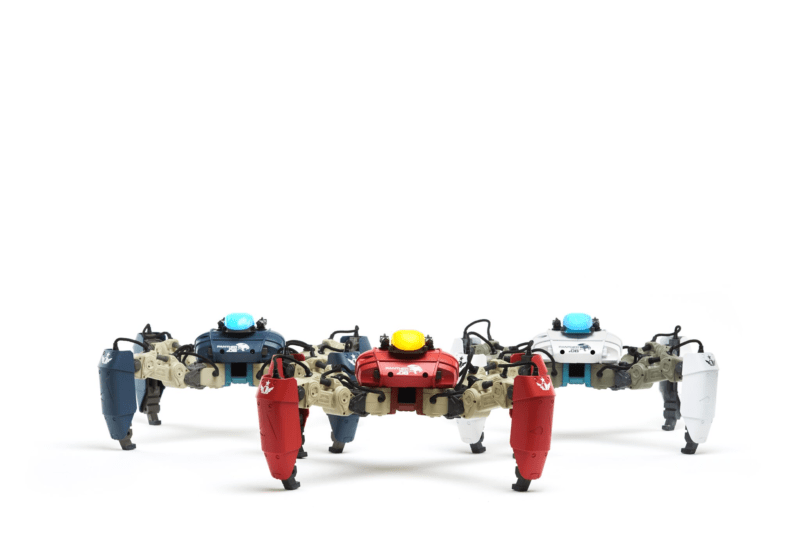 Mechanized Warriors
MekaMon's robots have gone through 27 iterations over three years of development to become premium fighting machines. Features include:
Three degrees of freedom per leg allowing a sophisticated level of movement

Customization by physical accessories that add weapons or shields, enabling the creation of aggressive, defensive or technical specialists

One hour of battery life per charge

Phone camera and infrared tracking system for precision gameplay

Lightweight form factor (2.2 pounds) to enable swift battle strikes Two Bots Enter, One Bot Leaves MekaMon spans single and multiplayer action.
In multiplayer mode, friends battle in bot-to bot-combat as well as arcade-style, co-op gameplay that spans Tug of War, Last Man Standing, and more. MekaMon robots can also connect to multiple devices, allowing for cooperative gameplay for two people and up. In single-player mode, gamers progress through the MekaMon campaign and earn upgrades and experience points that they can use later for future battles.
As the robots battle, they level up and achieve new capabilities and weapons that can be customized in the mobile app based on a player's strategy. Digital items augment abilities and boost health and recovery times, adding a layer of depth and strategy to upgrade choices and inventory.
Co-founded by 25-year-old Nigerian robotics engineer Silas Adekunle, Reach Robotics has assembled a team of leading engineers, game designers and computer vision PhDs and experts who have built their
reputations working at Aston Martin and Airbus. The result is a premium robotics product that's easy to play but difficult to master and aimed squarely at bringing consumer robots to the multi-billion dollar toys-to-life market.
"At the root of everything we build is the premise that gaming is an experience that goes beyond a screen. We imagine a world where things come to life in front of you," says Silas Adekunle, CEO and cofounder of Reach Robotics. "Our inspiration came from building robots in STEM classes with underprivileged students in the U.K., and while we got our humble start there — we're ready to introduce a new twist on hardware and video games and unleash our battling robots."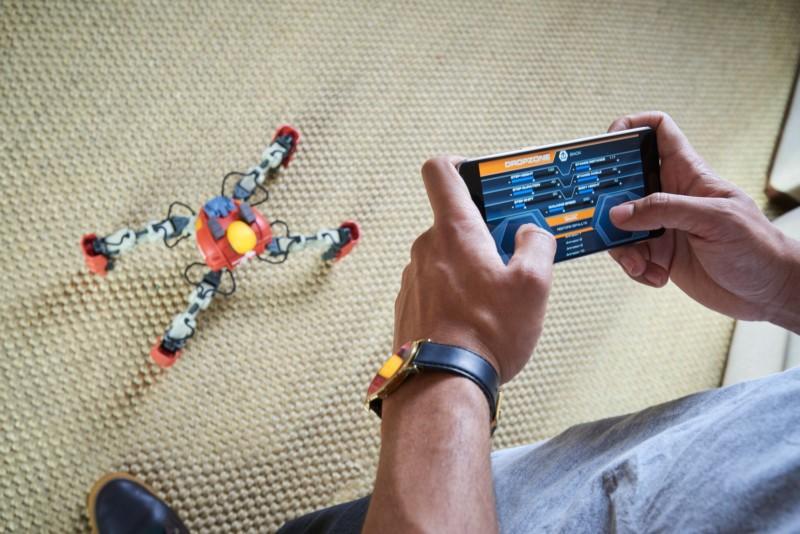 Enlist in the MekAcademy
The first 500 people to buy MekaMon will receive exclusive features and enter the MekAcademy, a club that offers special promotions, battle advice and more. For a limited time, a single MekaMon is available in the Lone Wolf Battle Pack for $279 while the Ultimate Battle Pack contains two MekaMons and is available for $499 – a discount of more than 35 percent from its retail price.
To purchase MekaMon today, go to: MekaMon.com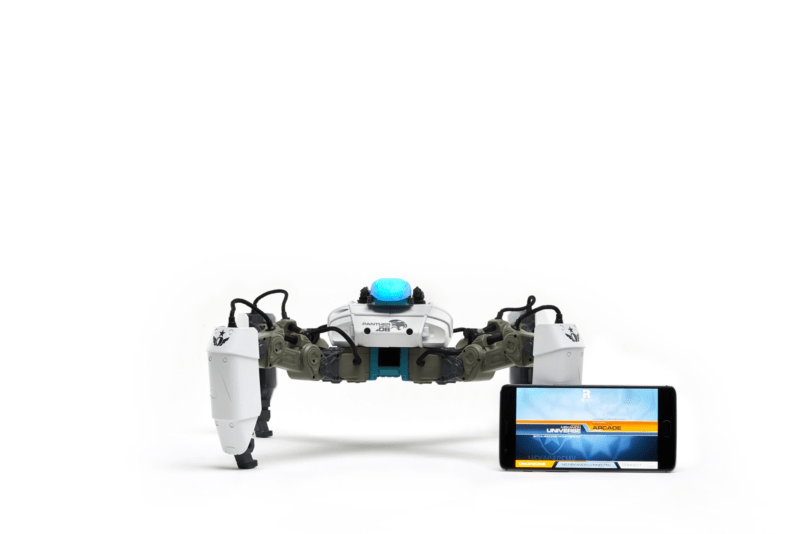 About Reach Robotics
Founded in 2013 by CEO Silas Adekunle, CTO Chris Beck and COO John Rees, Reach Robotics is creating the future of gaming by fusing robotics, reality-bending technology and competitive play. MekaMon is the company's first product and the company is backed by world-class investors like London Venture Partners, Qualcomm Ventures, Hardware Club, Iglobe Partners, Passion Capital and Techstars.