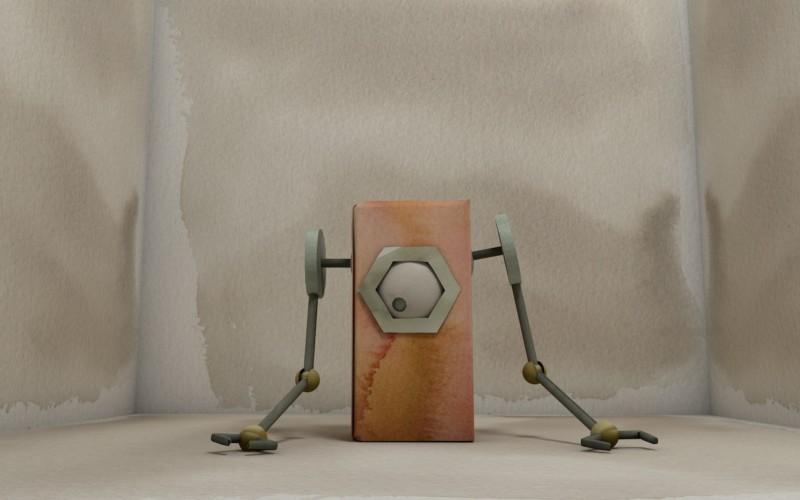 Andrei came up with the idea while working on designs for an upcoming book project featured robots.  One of the designs was a box with one eyeball and arms.  He showed it to the woman sitting next to him and mentioned he still needed to add legs.  She said, "you should make them sexy legs."  He did, and that gave birth to the Sexy Robot Pin-Up Calendar.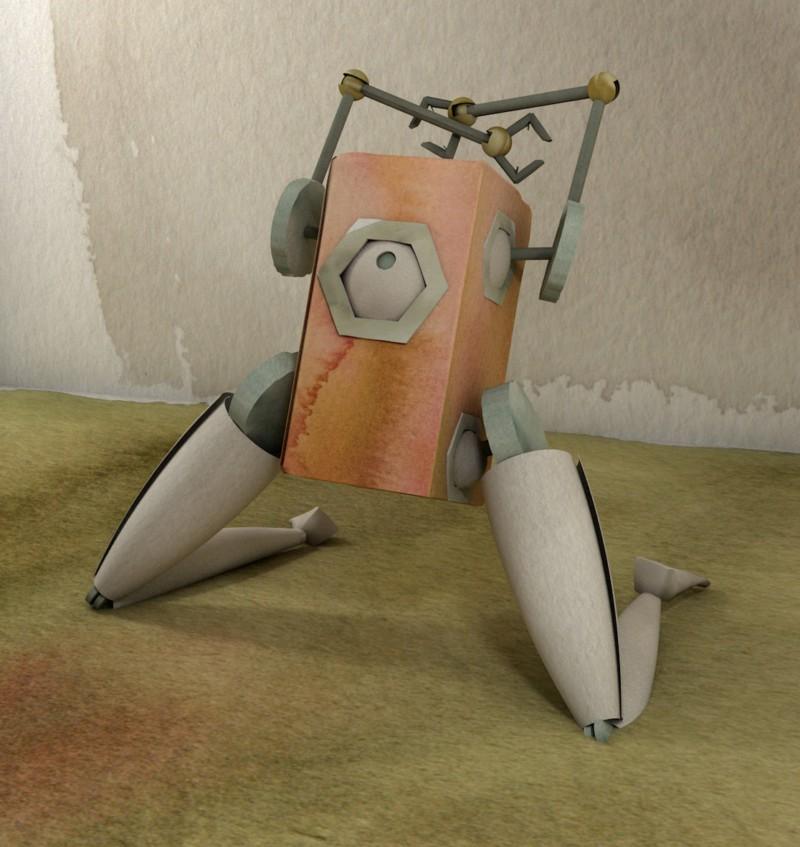 Andrei is intrigued by the fact that robots are not inherently sexy, but his robots do their best to look sexy.   As robots, they don't they don't understand human sexuality and attraction.  As a result, they look to sexy calendars, sexy Halloween costumes, television and movies, and burlesque shows.  Due to this the robots create an adorably awkward version of "Sexy."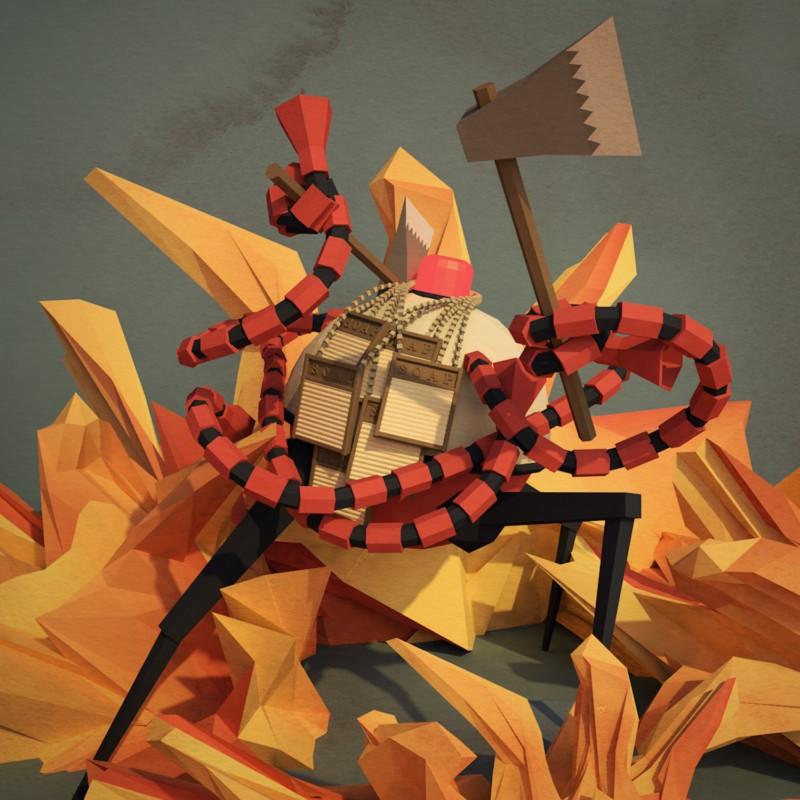 While the calendar is meant to be fun and enjoyable, it also explores issues of sexuality, objectification, and gender identity. The robots don't identify as any gender.  This means that although a firefighter with washboard abs is typically seen as male, there's no reason the viewer couldn't decide it was female or not assign a gender.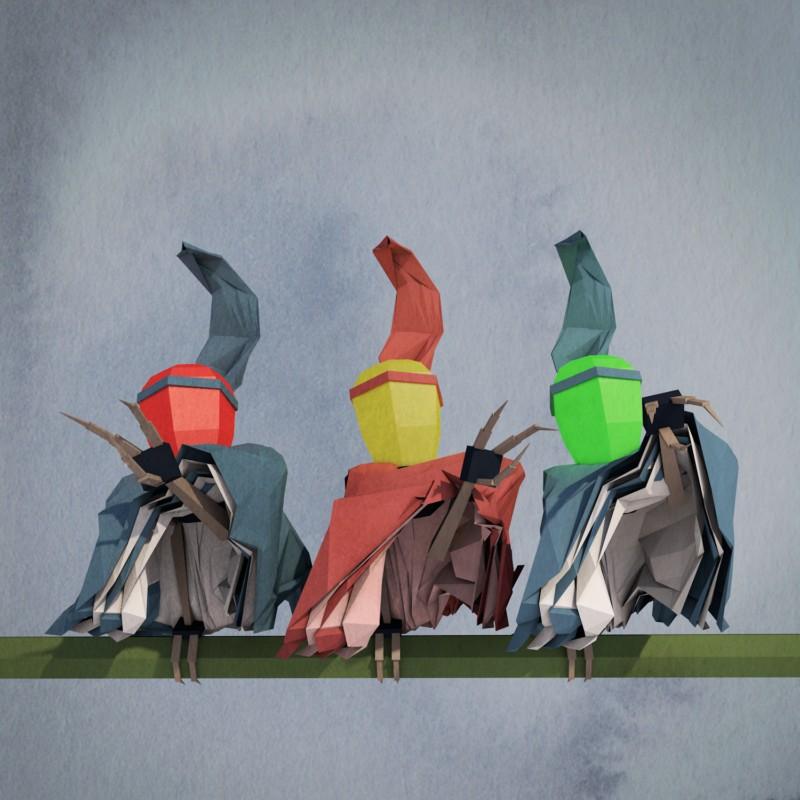 The Kickstarter campaign has set a goal of $9,000 and describes the calendar as "featuring adorable robots trying their best to look sexy and romance their way into your hearts."
"I like the idea of things that don't understand human attraction trying their best to represent human attraction," said Feheregyhazi.