NEWPORT BEACH, Calif., September 2017 – Cubroid, an interactive wireless modular robotics set that allows children to experience the basics of coding, has launched on Kickstarter. Cubroid aims to expose young minds to coding and technology through fun and dynamic blocks and simple coding programs.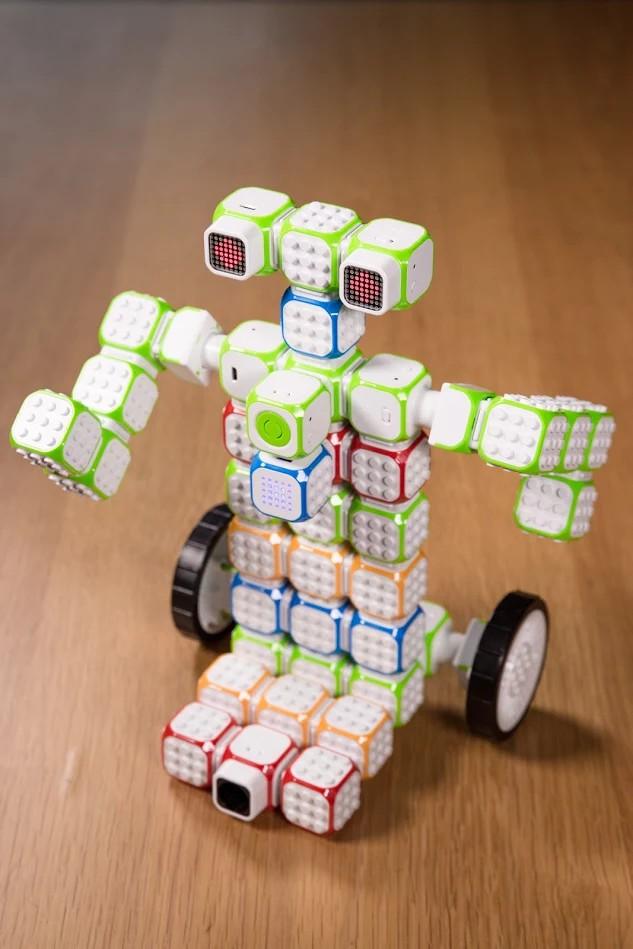 More information about the innovation behind Cubroid is available at www.cubroid.com.
"In the technologically advanced world that we live in today, coding education has become increasingly important," says Founder and CEO, Mark Shin, who has leveraged a background in educational technology. "We have looked to classic toy items to bring a productive and valuable idea to life."
Unlike other educational coding products, Cubroid is impressively easy-to-use and fun. There are seven distinct types of building blocks that exhibit unique features. Each box houses a wireless module and battery, and the connecting features of the blocks function through wireless communication. The blocks encourage creativity, as they can be assembled in various fashions and are compatible to LEGO.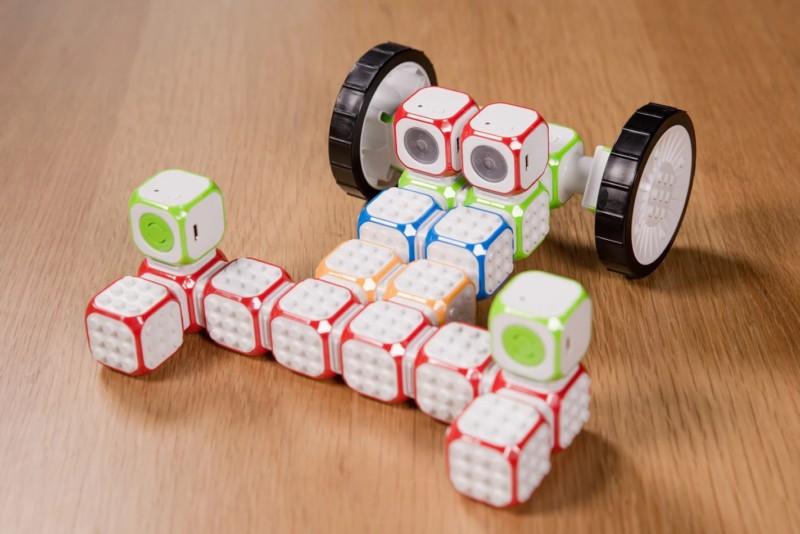 Cubroid is paired with a control coding smartphone application that enhances the educational aspect of the product. Children can use the mobile application to engage with and prompt movement in their unique block structures. Additionally, a more advanced online database