Supporters will be able to help donate robot kits to schools to support STEM education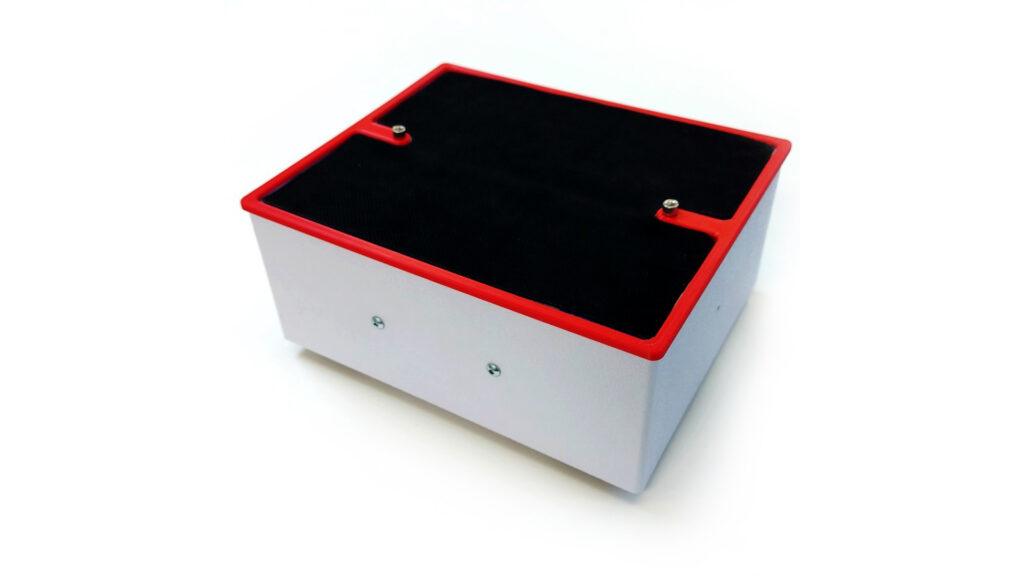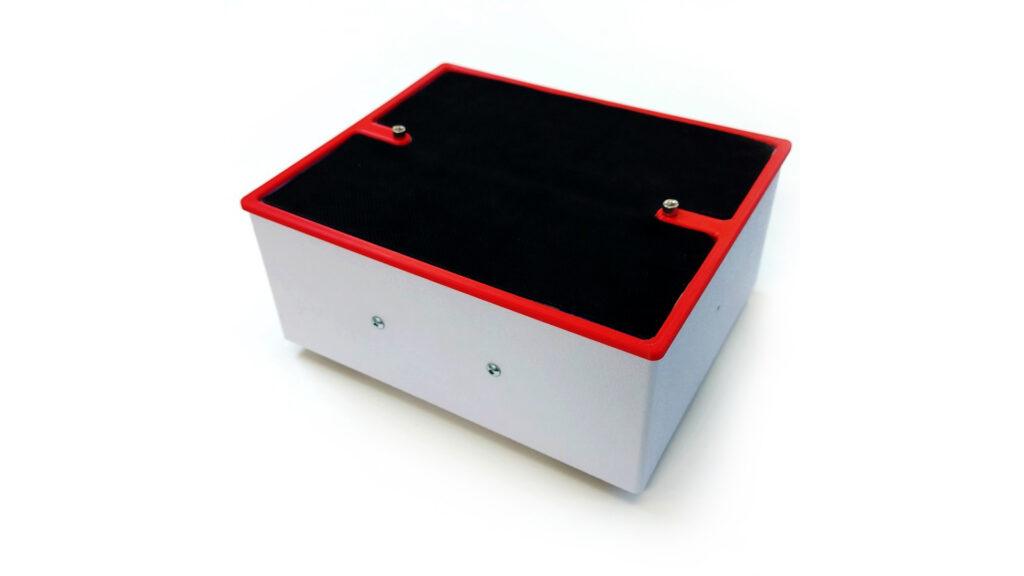 Toronto, Ontario, Canada – Nov 2021 – Quantum Robotic Systems Inc. (QRS) announced the launch of a Kickstarter campaign for QBii, an affordable, multi-functional and expandable service robot. 
QBii (pronounced "cue + bee") is about the size of a shoebox and weighs only 9 lbs. While most other service robots are limited to only one function, QBii performs a host of useful tasks in the home and in the workplace, including
Carrying heavy items like grocery bins or boxes (up to 50 lbs)
Sweeping, mopping and vacuuming floors
Towing carts with payloads (up to 200 lbs)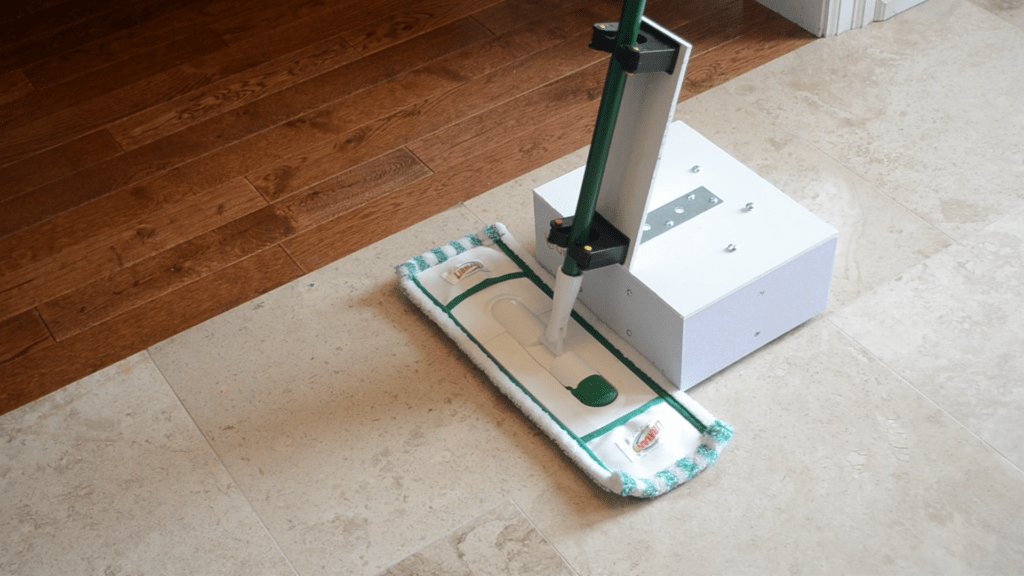 QBii is also programmable and customizable. "People have the option of purchasing QBii as a kit, which makes it a powerful resource for STEM educators," says QRS president, Dr. Frank Naccarato. "In fact, supporters of our Kickstarter can contribute towards the donation of QBii Kits to schools."
QBii's Kickstarter campaign starts today and runs until December 5th. The campaign page may be found here: https://www.kickstarter.com/projects/qrsrobotics/qbii–the–multi–function–service–robot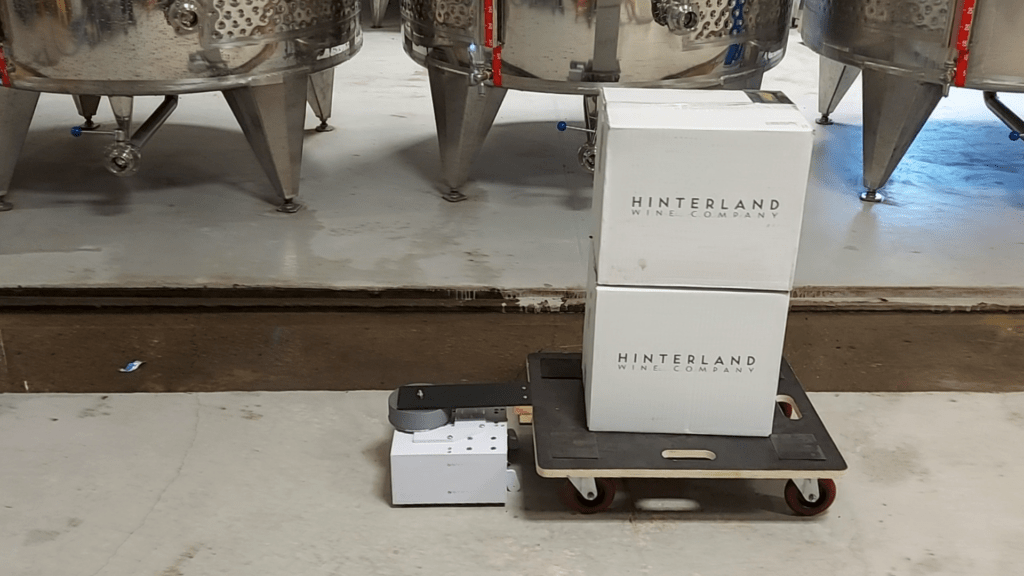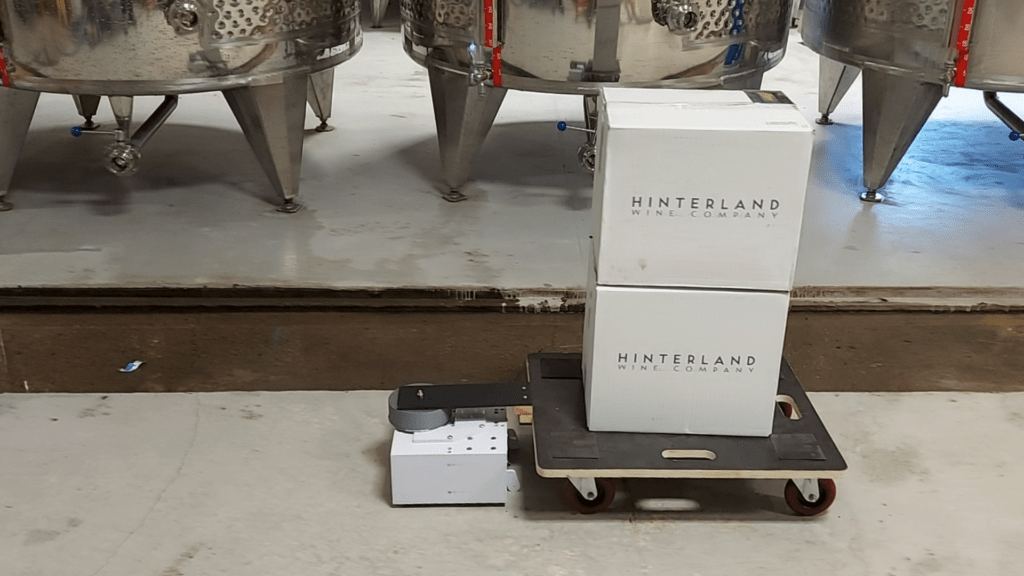 Founded in 2016 by Dr. Frank Naccarato, Quantum Robotic Systems Inc. (QRS) is a Toronto-based company that makes unique mobile autonomous robots. QRS has developed and patented a novel stairclimbing technology that allows users to carry heavy, bulky loads up and down stairs in an easier, faster and safer way. The company has incorporated this technology into its Robotic Stairclimbing Assistant (ROSA), a service robot that can carry things while climbing up and down stairs, and Doll-E, a stairclimbing moving cart capable of lifting 500 lbs.