Canadian company MYNYMAL PC recently announced their newest innovation, a computer designed to be as minimalist as possible. The computer's size comes in smaller than a tissue box yet houses a fully-fledged Windows desktop computer capable of day-to-day work and entertainment. Despite its humble appearance, this mini-computer packs quite a punch. A 4-core 8-thread CPU capable of photo editing, video editing, 3D modeling, and even light gaming makes this computer a useful tool and not just a decoration.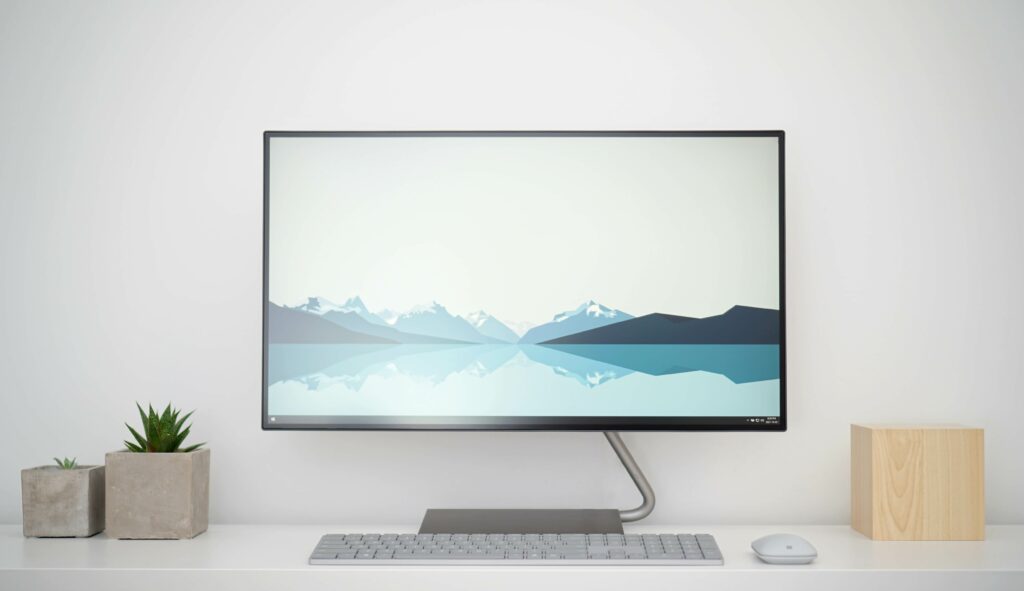 As decoration, it excels as well. The simple cube design is available in four different textures: Maple Wood, Concrete, White Marble, and Brushed Gunmetal Gray. This gives the buyer a variety of material choices to make the PC fit in best with the interior design of their home. The computer can be removed from the acrylic enclosure for hardware upgrades, and in the future MYNYMAL plans to sell the enclosures individually so that you can swap them out easily depending on the aesthetic you want. "We believe that technology should have both form and function, not just one or the other," said Gerard Cirera, Founder and CEO of MYNYMAL PC.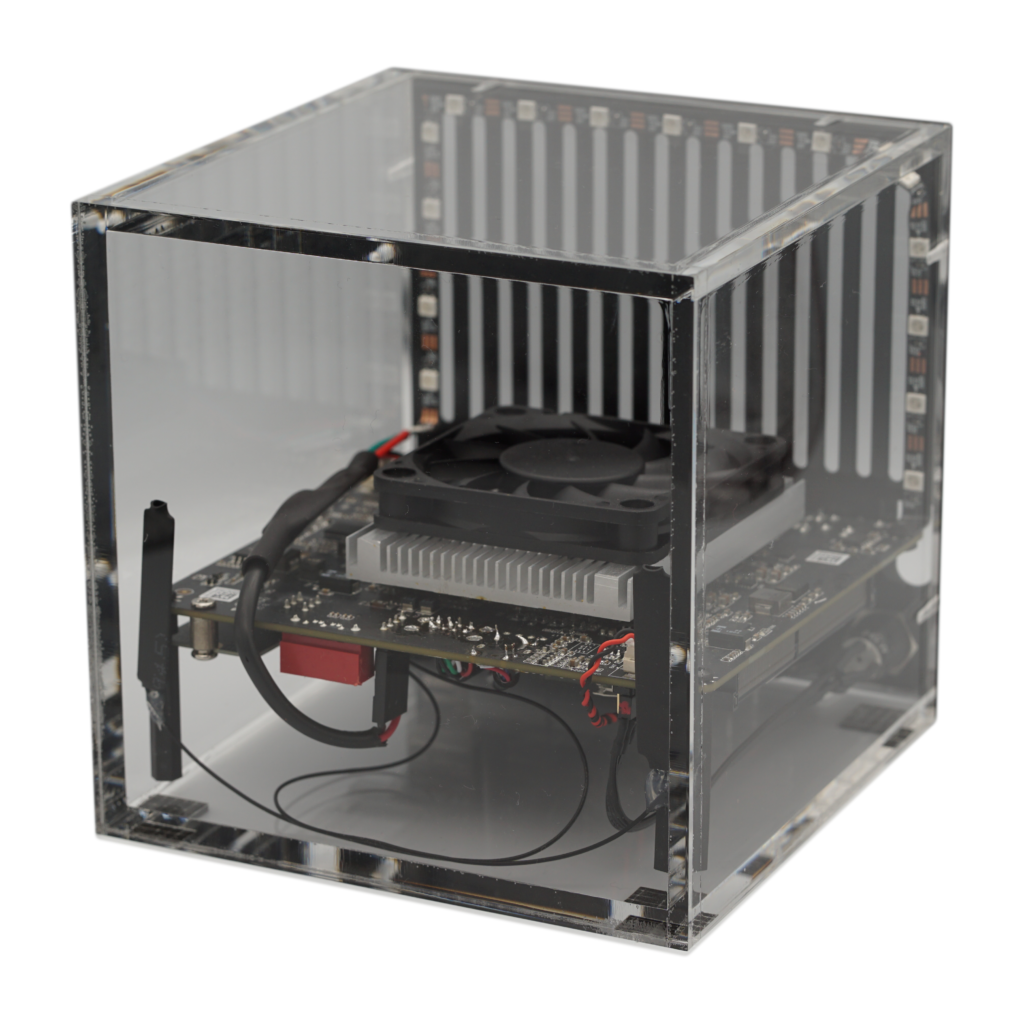 In addition to standard vinyl textures and materials, a limited amount of cube computers will come with interior RGB lighting and a custom Ore Block texture. An included remote control lets the user adjust the lighting to choose from red (redstone), blue (diamond), and many other colours and effects.
The MYNYMAL PC combines modern, minimalist design with the tech in your home, so you can finally get rid of that bulky old tower computer you don't know where to put.