Luwu, a STEM education technology company focused on the research and development of advanced robotics, has announced the launch of XGO 2, an advanced desktop-sized AI quadruped robot with an arm. This state-of-the-art robot brings a new level of intelligence and functionality to the world of robotics. XGO 2 is now available on Kickstarter: https://www.kickstarter.com/projects/xgorobot/xgo-2-worlds-first-raspberry-pi-robotic-dog-with-an-arm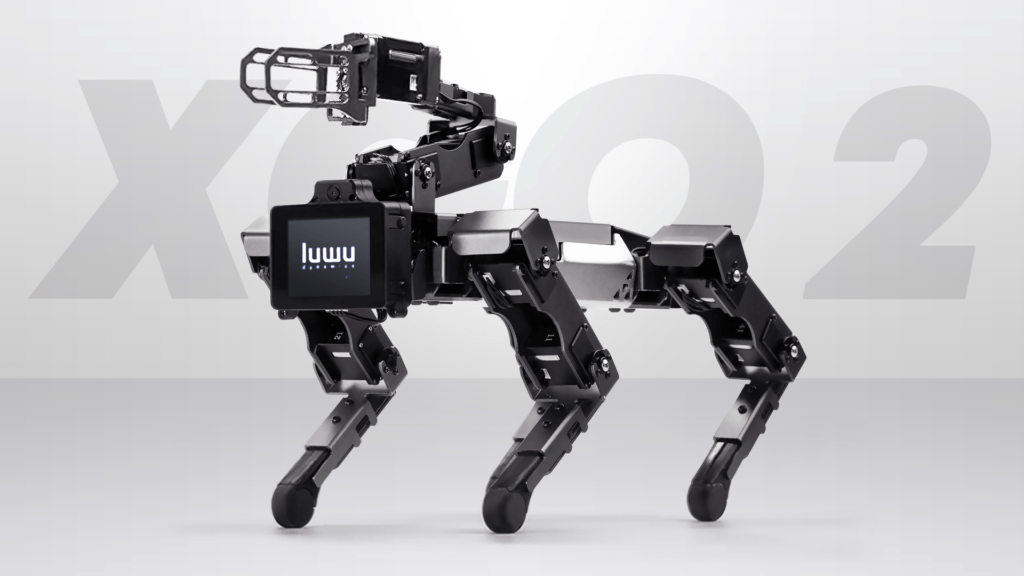 XGO 2 is an intelligent and agile robotic dog, capable of sophisticated movements, 12 degrees of freedom, and a variety of motions. Its open-source nature allows users of all programming levels to program and customizes it with Blocky and Python. Additionally, the advanced AI modules built into XGO 2 allow for visual, voice, and gesture recognition, enabling the robotic dog to hear, understand, and respond to users like a real dog.
One of the most notable features of XGO 2 is its robotic arm. This arm allows it to perform tasks such as grasping and manipulating objects, making it more versatile and opening up a whole new realm of possibilities for the robotic dog to be used in various scenarios.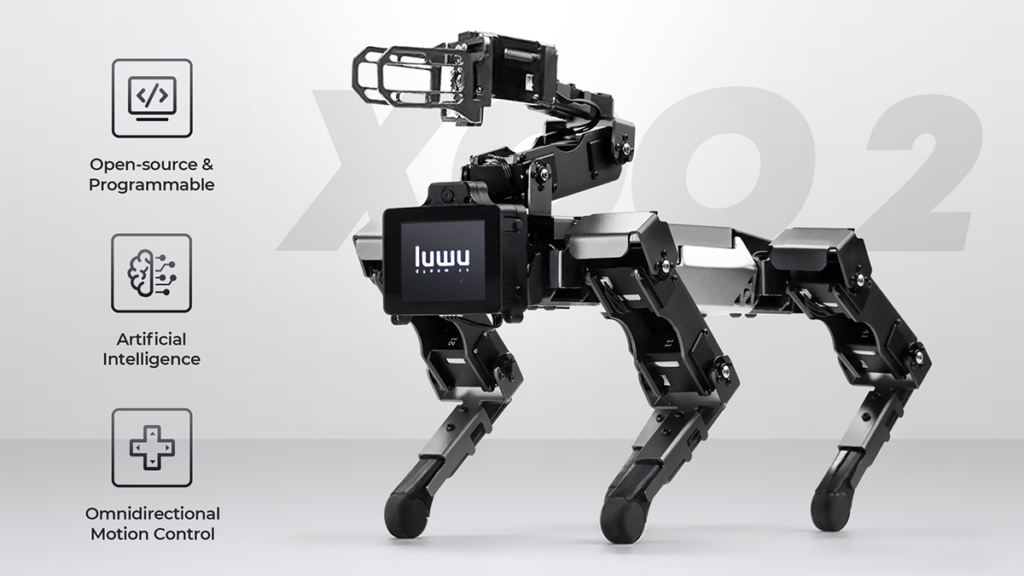 XGO 2 is also incredibly easy to control. Its user-friendly interface allows for easy programming and control, making it accessible to users of all skill levels. Whether you're looking to create a new robot application, enhance your research, or simply have fun with a cutting-edge piece of technology, XGO 2 is the perfect choice. Its unique combination of intelligence, agility, and affordability makes it an ideal choice for anyone looking to add a robotic dog to their collection.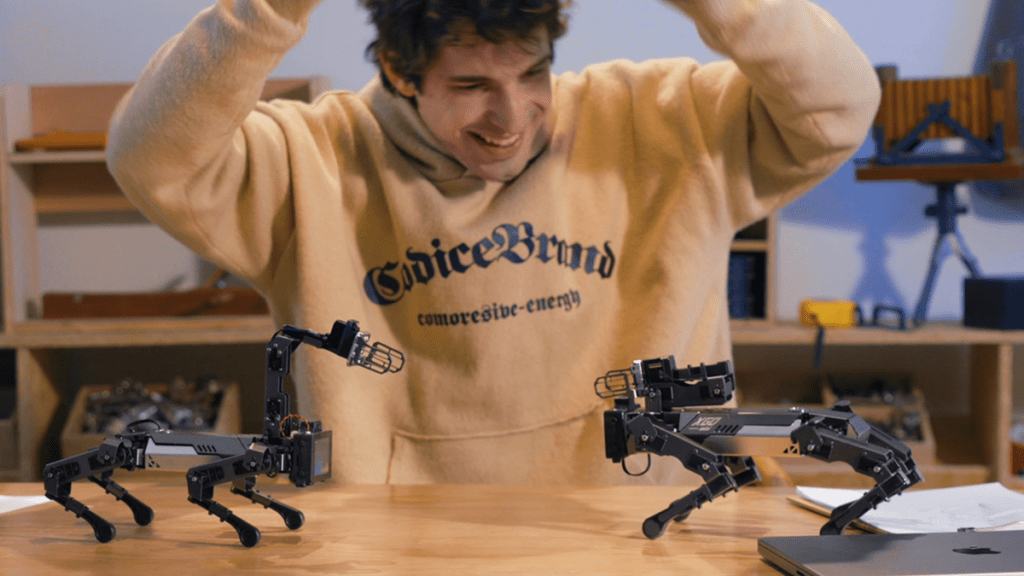 XGO 2, the World's First Raspberry Pi Robotic Dog with an Arm, is an incredible robotics platform for entertainment, STEM education, and exploring creativity. XGO 2 is now available for pre-order on Kickstarter with special pricing for early supporters. Learn more here: https://www.kickstarter.com/projects/xgorobot/xgo-2-worlds-first-raspberry-pi-robotic-dog-with-an-arm