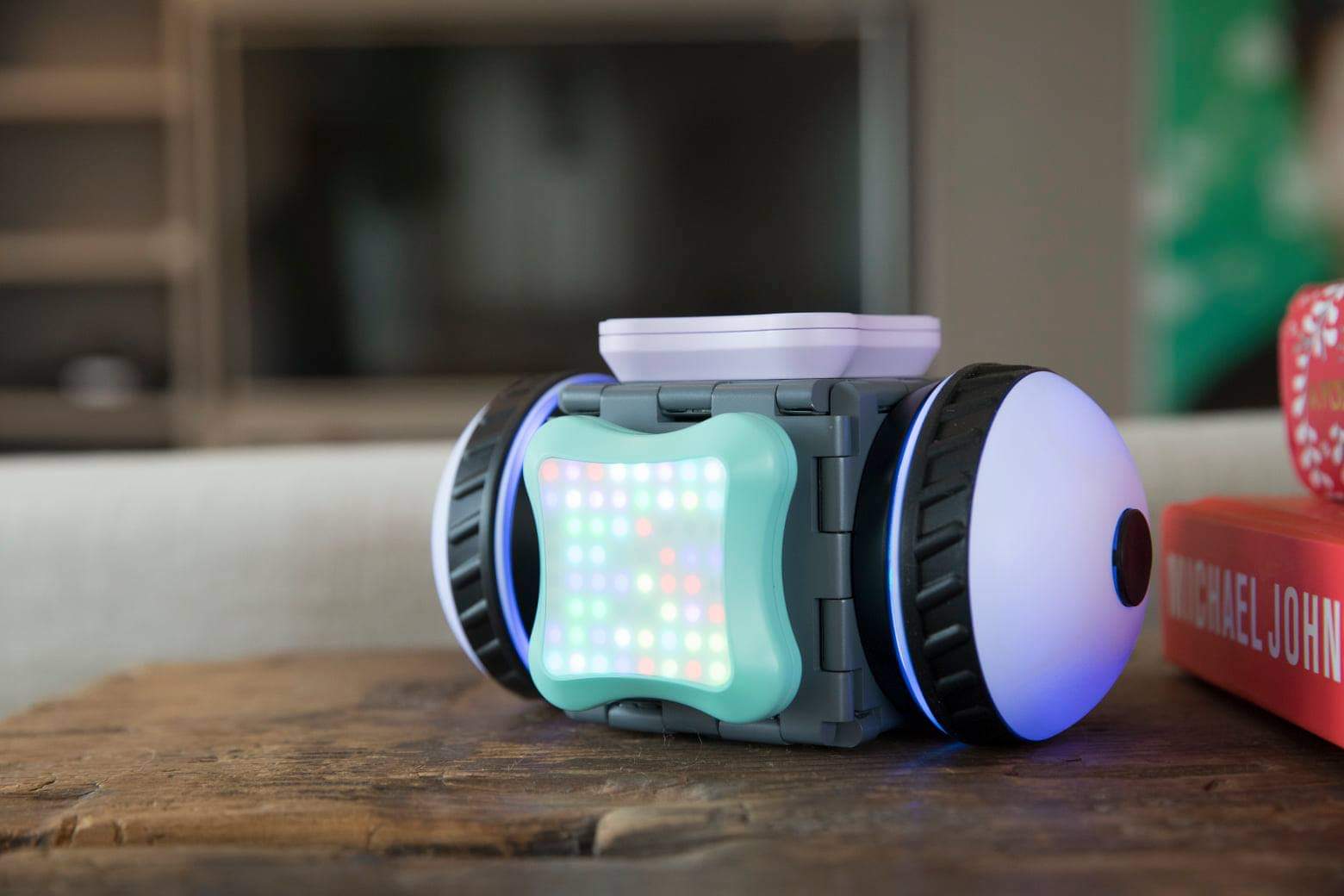 What is Sparklekits?
Sparklekits is a STEM kit with a set of modular magnetic blocks & puzzles that promotes educational discovery through open-ended play and hands-on experience using advanced technology. It is extremely easy to assemble and super intuitive to use. It is a better and more fun STEM education tool that integrates building, learning, coding and play.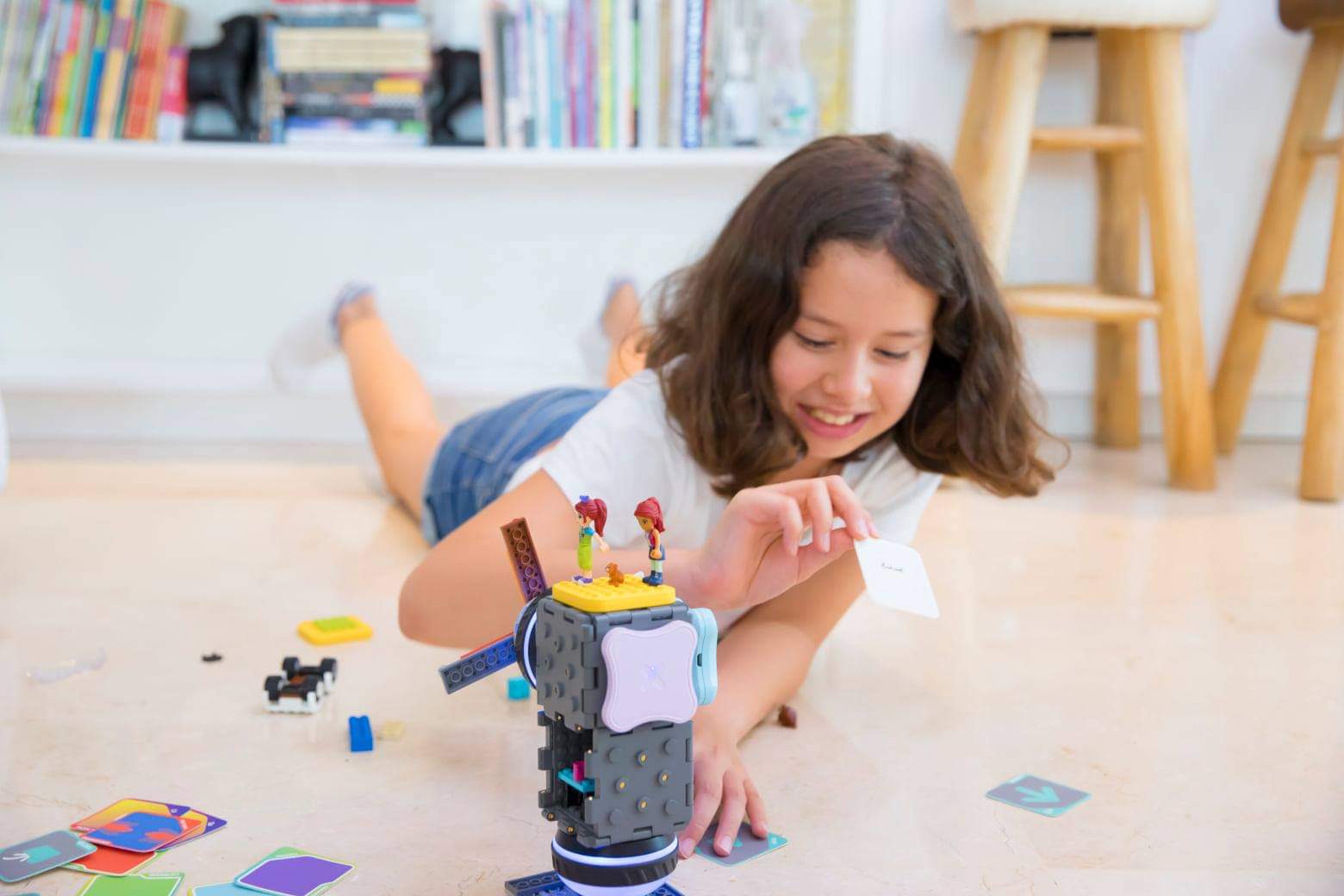 Advanced Design
Sparklekits breaks down complicated engineering into easy-to-assemble, functional magnetic modular blocks that children can use without using any cables, screws or tools. Kids can't get it wrong, creating an environment that invites experimentation and creativity while building confidence.
These building blocks are infused with magical, seamless technology that allows kids to code, build, and explore at their own pace. Built-in games and challenges let kids between 5-12 learn through play, and it's fully LEGO-compatible!
https://www.kickstarter.com/projects/sparkleteam/sparkle-kits