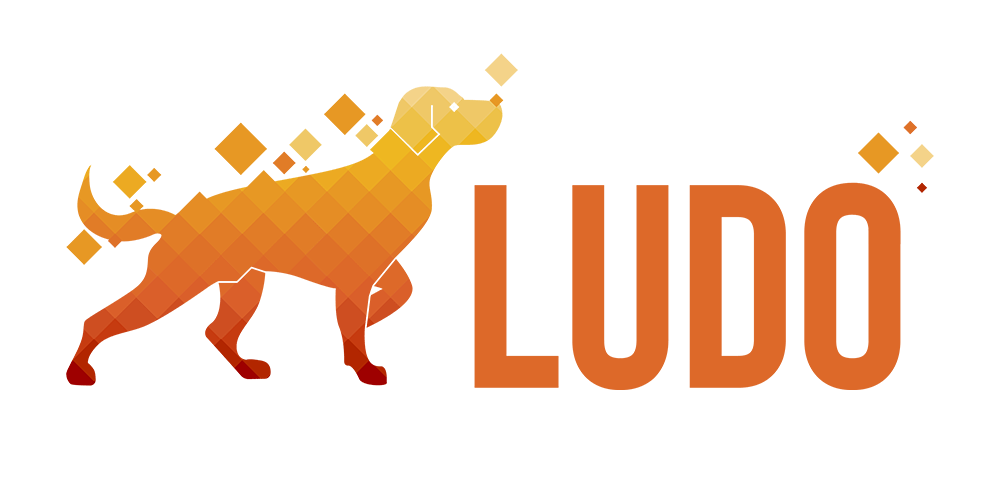 Ludo AI, available now in open beta, gives developers access to the world's first AI platform for games concept creation – accelerating and democratizing games creation



Seattle, USA. AI (Artificial Intelligence) games creativity platform Ludo has announced its open beta, following a deeply successful closed beta and attracted participation from independent studios across the globe. Games creators tasked with delivering the next hit game to emulate the success of the likes of Call of Duty, Among Us, Fortnite and Fall Guys, now have the answer in Ludo – the world's first AI games ideation tool.

Ludo, Latin for 'I Play', uses machine learning and natural language processing to develop game concepts 24 hours a day. The platform is constantly learning and evolving. Ludo is built on a database of close to a million games and is agile and supremely intelligent. When asked to find a new game idea, based on intuitive keyword searches, Ludo returns almost immediately with multiple written game concepts, artwork and images that developers can rapidly work on to take the next stage (concept presentation, MVP or accelerated soft launch).

AI has never before been used at the start of the games creation process: In a 159.3 billion* dollar industry, the pressure to release new hit games is relentless: And coming up with new exciting and sticky games is the Holy Grail. Ludo is set to revolutionize game creation enabling developers by arming them with unique games concepts within minutes of their request being processed. Furthermore, as Ludo's powerful capabilities are within the reach of any size of studio, the creation process has been democratized.

Games publishers and developers must deliver hit new games at a pace: The industry landscape is changing as it grows in value: Large, acquisitive publishers are constantly on the lookout for growing independents, with great new games and creative ideas, to absorb as they, in turn, need to deliver value to their stakeholders.

"Creativity is the new currency in the games industry," said Tom Pigott, CEO of JetPlay, Ludo's creator. "The next hit game could be worth millions and you never know where it will spring up from. With Ludo anyone can come up with a great new game idea without having to waste hours on the process and then invest even more time in researching what is already out there and how successful any similar games have been. Ludo does it all for you: Ludo brings the playfulness back into the game creation process, increases the probability of coming up with a great new game, and saves time and money."

Since the global pandemic the games industry has seen exponential growth and it is estimated to be worth $200 Billion by 2023. Every developer is under pressure to create a viable pipeline and now with so many ways of testing games quickly ( a large percentage being rejected before they get through the gates) the appetite is at an all time high for new games ideas and concepts.

Ludo has been created by a small outstanding global team of AI Ph.D.'s and the brainchild of seasoned entrepreneur Tom Pigott, CEO of Jet Play, the developer of Ludo. The new open beta follows a highly successful closed program that saw a select group of studios harness the creative power of AI. Now, with an open beta, games developers can try the platform free of charge for a trial period.

"We've been extremely pleased by the feedback and the usage of our platform by the game makers that were part of the closed beta," said Pigott. "AI, when used as part of the creative process, delivers great results. It is easy to use, working intuitively with keyword searches, and those involved in our closed beta have already proved that amazing things can be done, and all without detracting from their development or marketing time. Very soon Ludo will become an integral part of every studio's games ideation process."

The Ludo open beta program offers an opportunity to enjoy all the benefits of early adoption, giving a head start on a mobile game creation approach that works. Due to the tremendous interest there is a waitlist: those interested in joining the Ludo open beta can apply or find out more here.