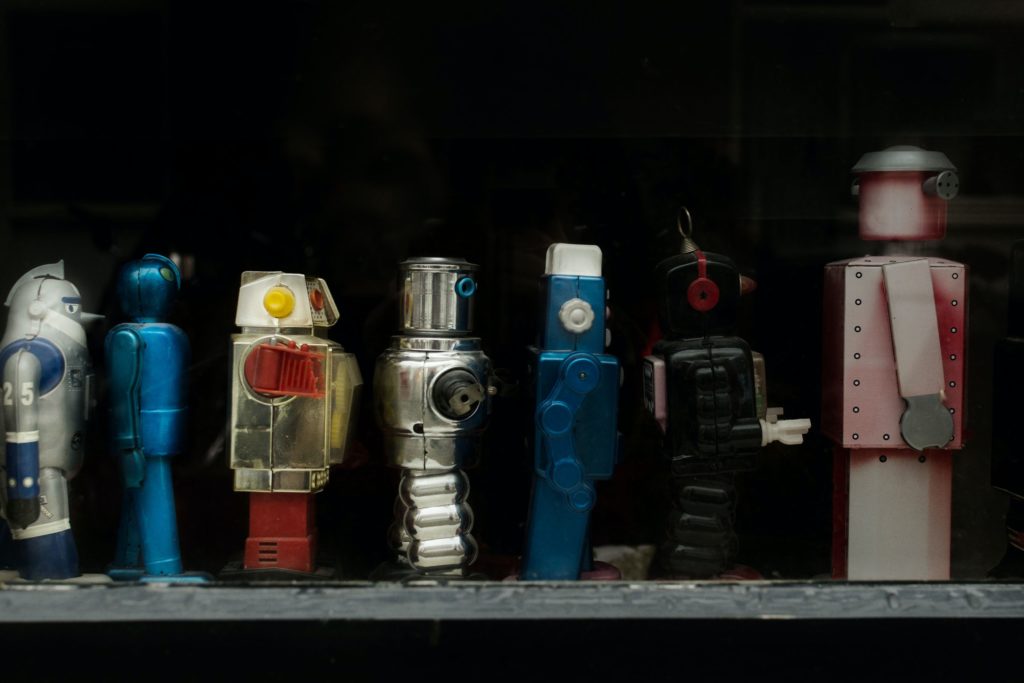 Dear Robothon® Community!



We have great news:



In response to the postponement of automatica 2020, automatica sprint will premiere in a hybrid format (in-person and online) at the Munich Convention Center from 22-24 June 2021.

This event is a contemporary response to the current pandemic situation hosted by the same organizers of the original automatica, Messe München.



The Robothon® itself will take place on-site at the premises of Messe München to ensure a fair competition and will conclude with an award ceremony on Thursday, 24 June 2021.

Be assured, appropriate hygiene measures will be taken and checked regularly!



On behalf of Messe München, automatica and MSRM/TUM, we would like to renew our invitation to you.



Robothon® – The Grand Challenge Series



This year's event debuts the first competition of a series to occur every other year at automatica to benchmark and showcase robot performance using state-of-the-art platforms.



QUICK FACTS:

What: Robothon® – The Grand Challenge Series – Debut Competition in Robotic Manipulation:

a 3-day event showcasing robotic manipulation to disassemble and sort electronic waste.

Where: automatica sprint trade show at the Messe München Convention Center in Munich, Germany

When: Tuesday through Thursday 22-24 June 2021

Who: All roboticists (academic and professional) are encouraged to apply

Why: Fame, fun,recognition, networking opportunities and cash prizes await selected teams



COMPETITION DETAILS:

– The competition is open to the public and free of charge for the selected teams

– Up to 20 teams can participate (3-5 members per team)

– Teams will have 3 days to develop a solution to the Grand Challenge 2021 using an event sponsored robot platform or teams can apply to bring their own robotic platform

(please find minimum requirements on our website here)

– Final demonstrations will be evaluated by our Grand Challenge Jury on Thursday at noon prior to the announcement of the winning teams.



HOW TO PARTICIPATE:

– Gather a team of three to five people and prepare your team application

– Indicate your preference our sponsored robot platforms you would like to use and why

– OR describe your own robot setup you would like to bring to the fair

– Submit your application until 23:59 CEST 30 March 2021 here



Find more information, apply as a team, platform provider or sponsor on our website at www.robothon-grand-challenge.com



We look forward to your application and are excited to have you join the Robothon® Grand Challenge family!



Selected teams will be announced and contacted mid of April 2021.



Know someone who should participate? Please help spread the word and forward this message to potential teams, sponsors, and platform providers

(e.g. students, robotic experts from academic or professional fields, and automation companies).